Work With Us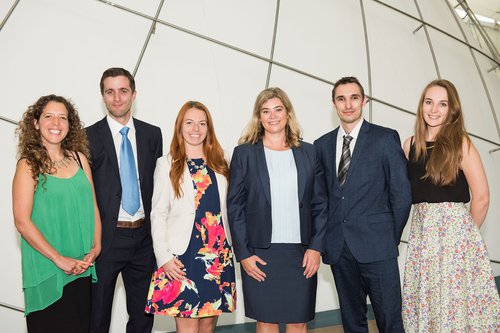 The ASDC team is small and nimble, made up of the CEO, Deputy CEO, two Special Project Managers and a Projects Associate. 
To find out more about the team, click here
The ASDC office is located near the Harbourside in Bristol. 
Current Vacancies:
ASDC Space and Physics Project Manager
ASDC are looking for an exceptional individual to play a key role in our small fast-paced team to project manage two of our national strategic STEM programmes. Together, these programmes will engage hundreds of thousands of children and their families across the UK.
JOB TITLE: ASDC Space and Physics Projects Manager 
REPORTS TO: CEO of ASDC
LOCATION:  The ASDC Offices, Central Bristol close to the Harbourside
CONTRACT: This is a full-time post for 2.5 years, with the possibility to extend depending on funding
SALARY: £27,000 - £35,000 pa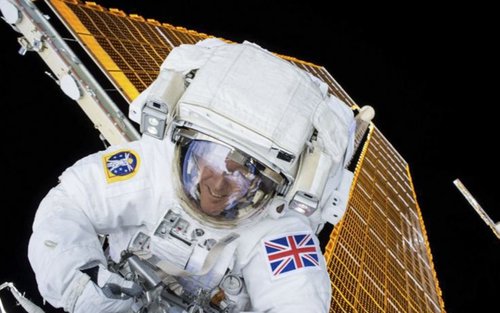 The two programmes you would lead and create content for are:
1. Our National Space Programme 'Destination Space' for schools and families in partnership with The UK Space Agency. This programme will be developed and run across the UK, and will focus on the following content areas:
UK Spaceports and launchers
The upcoming ExoMars mission
The 50th anniversary of the moon landing (July 2019)
The latest satellite applications and technology
The James Webb Space Telescope
2. The highly successfully 'Explore Your Universe' programme supported by The Science and Technology Facilities Council (STFC) working with science centres and community partners across the UK.
Deadline:         February 19 2019, 11pm
Interviews:     w/c March 4 2019 at the ASDC Offices in Central Bristol. 
Start date:       As soon as possible
Person Specification
The ideal candidate would be someone who is highly motivated, innovative, adaptable and would relish the chance to learn and progress quickly in the UK field of public engagement. They will also delight in the opportunity to travel to centres across the UK, growing their contacts and will regularly meet and be expected to inspire science centre staff and partners with our national projects. They will play a key role in our fast-paced and hard-working team.
We are looking for someone with:
1. A real passion for space science and physics, with a broad knowledge across all areas of space, physics and engineering.
2. A passion for engaging girls and communities with science.
3. Considerable knowledge of space science and/ or physics and engineering, for example:
A PhD in the physical sciences, engineering, maths or related area, or
A trained physics teacher, or engagement specialist in this area, or
Experience working in the space, physics, engineering or related sector
4. A proven aptitude and passion for public and engagement, with experience of creatively engaging audiences including families and schools.
5. Excellence and confidence in engaging people in creative ways. This would include excellent presentation and facilitation skills to enthuse public engagement professionals, and confidence at presenting ASDC projects everywhere from high-profile conferences to family events.
Please send your CV + a covering letter to the address on the Job description.
Download the full job description