Wednesday 27th of September, The Royal Society, London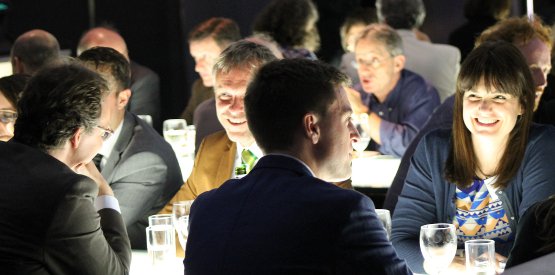 We were delighted to invite conference delegates and guests to join the ASDC Chair and Board of Trustees for a Gala Dinner in the beautiful and historic Royal Society on Tuesday 27th of September. Delegates were free to meet and network over this dinner with the UK's top public engagement professionals from science centres, discovery centres, festivals, universities and science museums across the UK.
The Gala Dinner cost £49 for ASDC Members, and £65 for non-members.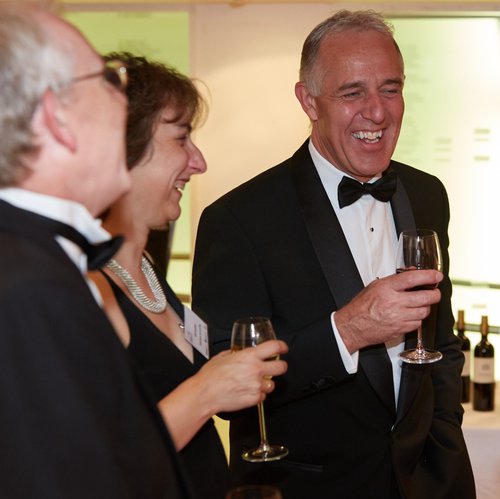 Related content