Wednesday 28th of September, The Royal Society, London
Chas Bishop
CEO, National Space Centre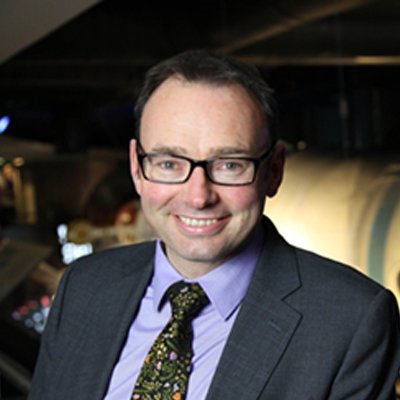 Chas has chaired ASDC for a year. He is Chief Executive of the National Space Centre, Chairman of Leicestershire Promotions Ltd and a non-executive director of the Richard III Visitor Centre. He works regularly with the UK Space Agency on the skills development need in the space industry. He has previously held marketing and operational roles at Madame Tussauds, Rock Circus and Alton Towers.
Jeremy Curtis
Head of Education and Skills, UK Space Agency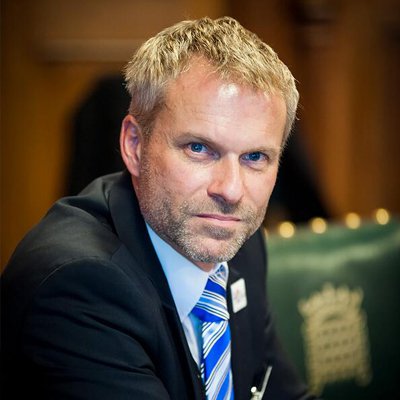 Jeremy Curtis leads the UK Space Agency's space education programme, which uses space to inspire interest in STEM subjects as well as addressing the skills needs of the growing UK space industry. A major current focus of the programme is the package of education activities in support of Tim Peake's mission to the ISS. This includes the Destination Space project run by the ASDC to reach families with young children across the UK.
Jeremy chairs the ESERO-UK Steering Group and is a member of the steering group of the National Space Academy. He also chairs the Organising Committee for the UK Space Conference. He has previously led reviews of UK interests in microgravity and space exploration and has represented the UK internationally in these areas. Before that he managed various space projects for STFC's Rutherford Appleton Laboratory and worked with the Regional Development Agencies on regional science and technology issues.
Lesley Miles
Chief Strategy Officer, The Royal Society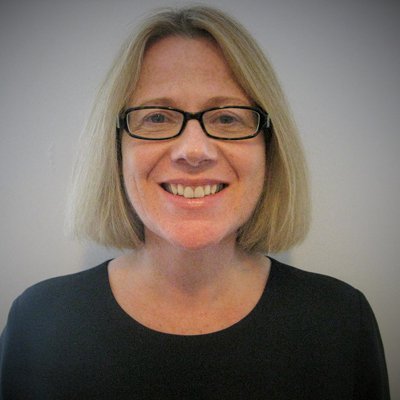 Lesley Miles joined the Royal Society as its Chief Strategy Officer in October 2013. As part of her role, she is responsible for the Society's public engagement programme including the annual Summer Science Exhibition. Before joining the Society, she spent seven years as the Marketing and Communications Director of Great Ormond Street Hospital for Children and managed its public marketing and fundraising programmes. Lesley has spent most of her career working in the private sector including six years as Marketing Director of Waterstone's Booksellers.
Imran Khan
Head of Public Engagement, Wellcome Trust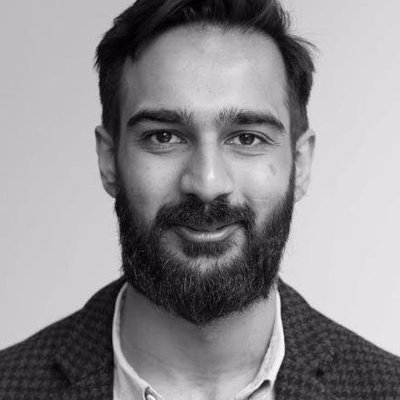 Imran is Head of Public Engagement at the Wellcome Trust. He leads the Engaging Science team and the development of Wellcome's strategy for public engagement. He is also a member of Council at NERC (the UK's leading funder of environmental science), and a trustee of the international development charity Practical Action.
Prior to joining the Wellcome Trust in 2016 Imran served as Chief Executive of the British Science Association, and before that as the Director of the Campaign for Science and Engineering (CaSE). He's also worked as a political researcher in the House of Commons and as a science writer.
Imran originally studied biology, has a master's degree in Science Communication from Imperial College, and an MBA from Cass Business School.
Susannah Wiltshire
STEM Workforce Policy, Department for Business, Energy & Industrial Strategy (BEIS)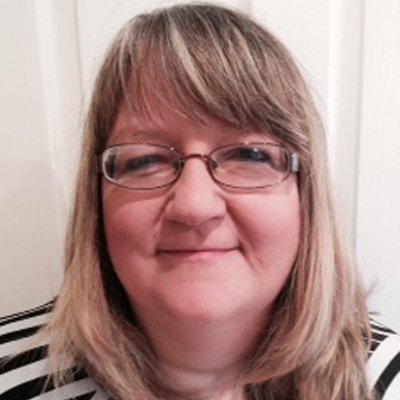 Susannah leads on STEM inspiration for the Department for Business, Energy and Industrial Strategy. In partnership with the Wellcome Trust she developed the Inspiring Science Fund. She funds the STEM Ambassadors Programme, the CREST Awards and is developing the new Polar Explorer Programme. Susannah has previously worked on streamlining support for small businesses and on regional policy for a number of years and in different Departments.
Zaichen Lu
STEM Development Manager, The Princes Trust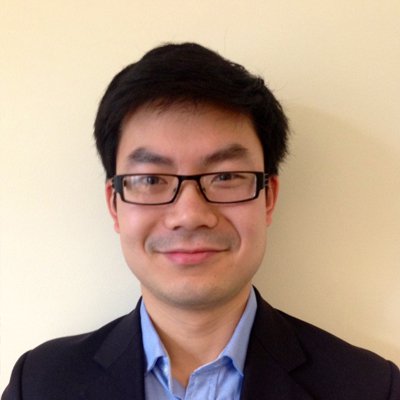 Zaichen is the STEM Development Manager at youth charity The Prince's Trust, which works across the UK to help disadvantaged young people to get their lives on track. Zaichen leads on the development and integration of STEM across The Trust's programmes, to engage and inspire young people through STEM, helping them to develop essential STEM skills for the future, and supporting them to move into opportunities within STEM and related sectors. Prior to The Trust, Zaichen worked in public sector consultancy, with particular focus on the health and social care sector.
Professor Louise Archer
Department of Education and Professional Studies, King's College London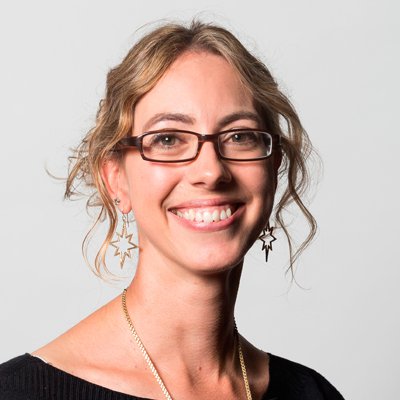 Louise Archer is Professor of Sociology of Education at King's College London. Her research focuses on educational identities and inequalities in relation to gender, ethnicity and social class. She is director of the ten year Aspires/Aspires2 project and leads the KCL side of the Enterprising Science project. She is the Head of the Centre for Research on Education in Science, Technology, Engineering and Mathematics (CRESTEM). Her latest book ('Understanding Young People's Science Aspirations', 2016, with Jennifer DeWitt), published by Routledge, is out now.
Dr Penny Fidler
CEO, The UK Association for Science and Discovery Centres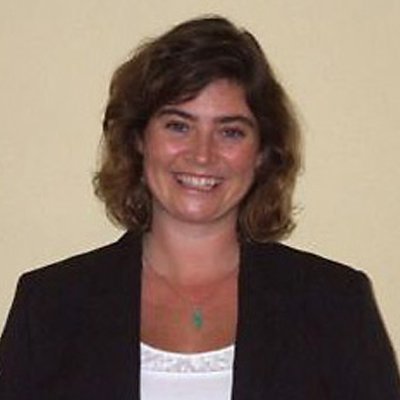 Dr Penny Fidler is the CEO of The UK Association for Science and Discovery Centres, a membership organisation bringing together over 60 of the nation's major science engagement organisations. Together they engage 20 million people across the UK with the wonders of science.
Penny gained her PhD in neuroscience from Cambridge University and has fourteen years experience working in the field of science engagement, including setting up a millennium science centre, running an Exhibitions and Neuroscience Consultancy and speaking in Parliament on the importance of informal science learning. She has also founded and directed many national strategic science engagement projects.
Cindy Forde
CEO, Cambridge Science Centre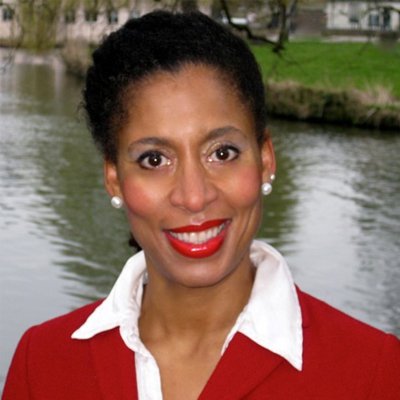 Cindy Forde is the CEO of Cambridge Science Centre. She has an award-winning career in sustainability and communications working internationally with organisations endeavouring to make positive change. She holds an MSc in Sustainability and Business. She is a sustainability innovator and has spent over fifteen years advancing economic, corporate and educational models that value the world's natural resources as our most important asset. She uses creativity as a catalyst to reconnect and reenergise broken or fragmented systems and to galvanise new approaches to generating prosperity and to problem solving.
She has worked with leaders across sectors including the UN, government, NGOs, finance, business, technology and education. Prior to joining the Cambridge Science Centre, Cindy was Managing Director of the Blue Marine Foundation heading a global team dedicated to protecting and regenerating the world's oceans.
Zoe Heron
Executive Producer, BBC Science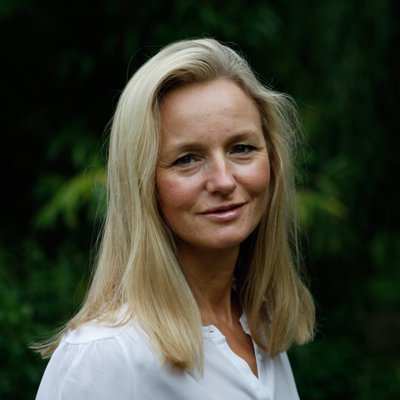 Biography to follow.

Related content