Tuesday 19th of September, 3.30pm - 5.30pm, Dynamic Earth, Edinburgh
Tea, coffee and networking 3pm - 3.30pm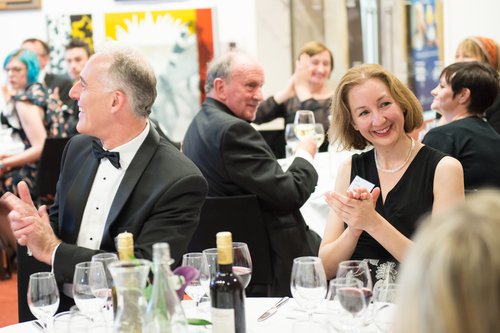 All ASDC members were invited to join the ASDC Executive and Trustees for the 2017 AGM the day before the National Conference, hosted at Dynamic Earth. 
During the AGM, members discussed the highlights of ASDC's work over the past year, reviewed finances and looked at strategies and partnerships for the future.
At the AGM, the gathered membership also elected new trustees to the board.
For details of the members who stood for election to the ASDC Board, please see the Trustee Elections Page.
Download the 2017 AGM delegate list
Download the Minutes from the last AGM
Download the ASDC 2016-2017 Accounts
Download the ASDC Treasurers report