Tuesday 19th of September, Dynamic Earth, Edinburgh
Drinks reception 7pm, dinner 8pm
Dress Code: Smart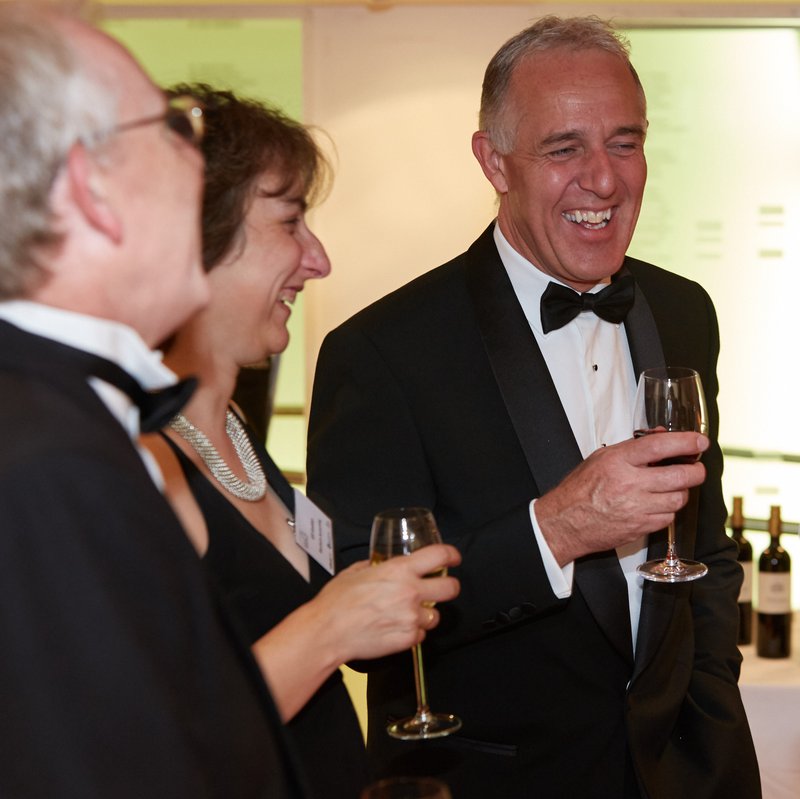 Conference delegates and guests were invited to join the ASDC Chair and Board of Trustees for dinner in the incredible surroundings of Dynamic Earth on Tuesday 19th of September. Delegates were free to meet and network over dinner with the UK's top public engagement professionals from Science Centres, Discovery Centres, festivals, universities and Science Museums across the UK.
We are delighted that Sheila Rowan, Chief Scientific Advisor for Scotland, spoke at the start of the Conference Dinner providing a warm welcome to the National Conference. To find out more about Sheila Rowan, head to our Guest Speaker page for her biography. 
Download the 2017 Conference Dinner Delegate List
Complimentary Tickets for the Exhibition 
Dynamic Earth kindly offered all ASDC Conference delegates a complimentary ticket to their exhibitions on the Tuesday before. The exhibitions are a unique, linear experience taking visitors along a journey of our planet Earth. Delegates were also invited to experience a complimentary ShowDome experience.
To find out more about Dynamic Earth and their ShowDome, please visit the Dynamic Earth website.