The 2018 ASDC National Conference was a huge success with record numbers having booked from across the UK and beyond!
Hosted by the Science and Infdustry Museum in Manchester, the conference took place across two days where delegates took park in thought-provoking specialist meetings, the ever-popular Gala Dinner and inspiring guest speakers exploring the theme 'Future STEM Skills: Time for Change'. The full conference programme is available to download here.
The 10th of October: Main ASDC conference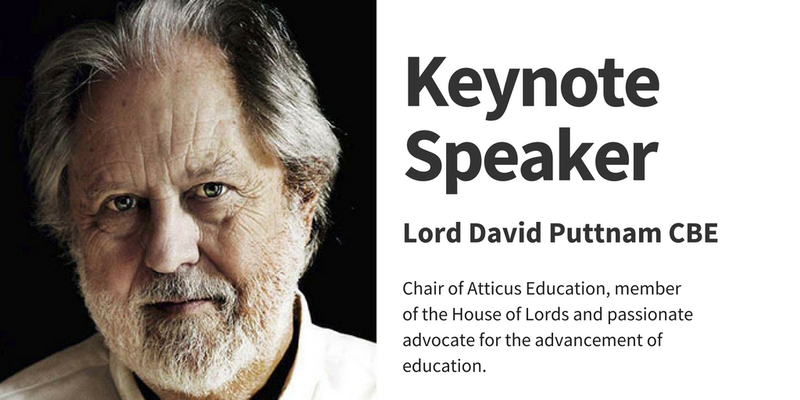 Find out more about Lord David Puttnam on our guest speaker page
And a host of inspiring guest speakers including:
David Johnston: CEO The Social Mobility Foundation, a charity which aims to make a practical improvement in social mobility for young people from low-income backgrounds.
Lord David Willetts: Executive Chair of the Resolution Foundation
Professor Louise Archer: Karl Mannheim Professor of Sociology of Education
Dr Hayaatun Sillem: Chief Executive of the Royal Academy of Engineering
Sally MacDonald: Director of the Museum of Science and Industry
Dr Penny Fidler: CEO of ASDC
Chas Bishop: CEO of the National Space Centre
Plus, back by popular demand:
The National Showcase of Lightning Talks chaired by Leigh-Anne Stradeski, CEO of Eureka! The National Children's Museum.
Finale session with an inspirational speaker, soon to be announced!

The 9th of October: ASDC Specialist Meetings
National networking specialist meetings
Alongside the AGM, we were three national networking specialist meetings dedicated to key themes relevant to the sector. 
Education
Diversity and Social Inclusion
Environmental Engagement 

Museum of Science and Industry tours
Delegates were invited to join the wonderful Science and Industry Museum team for a tour of the venue exploring the original terminus of the world's first inter-city railway and their characteristic 1830 Warehouse that epitomises Manchester's 19th-century reputation as the "warehouse of the western world". 
Find out more about the Museum of Science and Industry
The 2018 ASDC AGM
Delegates attended the 2018 ASDC AGM during which members discussed ASDC highlights from the past year, reviewed finances as well as strategies and partnerships for the future and elected new trustees to the ASDC Board. 
Find out more about the 2018 ASDC AGM

The ASDC Gala Dinner
On the Tuesday evening, conference delegates and guests are joined the ASDC Chair and Board of Trustees for dinner at the Science and Industry Museum. Delegates networked over dinner with the UK's top public engagement professionals from Science Centres, Discovery Centres, Festivals, Universities and Science Museums across the UK. 
Find out more about the Gala Dinner