On Tuesday 9th of October, ASDC Members were invited to join the ASDC Executive and Trustees for the 2018 AGM the day before the National Conference, hosted at the Science and Industry Museum.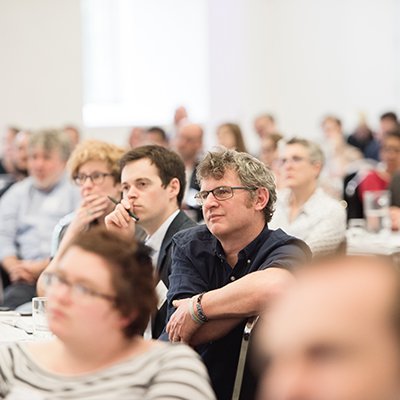 There was tea, coffee and networking from 3pm - 3:30pm, with the AGM finishing at 5:30pm. 
During the AGM, members had the opportunity to discuss ASDC highlights from the past year, review finances as well as strategies and partnerships for the future. 
At the AGM, the gathered membership also elected new trustees to the board.
Find out more about the ASDC Board here
Download the ASDC Accounts 2017 - 2018
The 2018 AGM agenda: