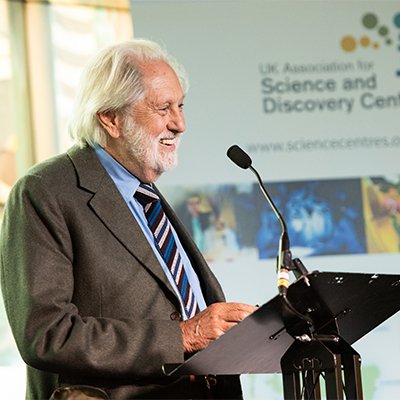 We were delighted to invite Conference delegates and guests to join the ASDC Chair and Board of Trustees at our Conference Dinner at the Science and Industry Museum. 
Delegates were free to meet and network over dinner with the UK's top public engagement professionals from Science Centres, Discovery Centres, Festivals, Universities and Science Museums across the UK.
This year's Dinner we were warmly welcomed by our keynote speaker Lord David Puttnam, Chair of Atticus Education, member of the House of Lords and passionate advocate for the advancement of education.