We were joined by seven exceptional speakers for the 2018 National Showcase of Lightning Talks for the ASDC National Conference. This was an exciting fast-paced showcase where delegates shared new ideas, powerful messages and the very best research from those working in UK Science and Discovery Centres, Museums and Universities.
Showcase theme: 'Time for Change'.
The Lightning Talk speakers took up the challenge of sharing their ideas speedily and energetically, using only 19 PowerPoint slides that auto-forward every 19 seconds. 
The National Showcase speakers:
Dr Sheila Kanani, Royal Astronomical Society
Will Hunter, We The Curious
Susan Murabana Owen, The Travelling Telescope
Dom McDonald, The Royal Institution
Clio Heslop, British Science Association
Vicky Clifton, National Science and Media Museum
Brendan Owens, Royal Museums Greenwich
Dr Sheila Kanani
Education Outreach and Diversity Officer, Royal Astronomical Society
RAS200: Engaging diverse partners and diverse audiences with astronomy and geophysics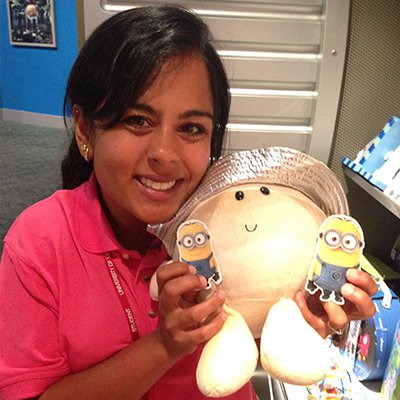 Abstract
The UK's Royal Astronomical Society is approaching its 200th anniversary (in 2020). As part of its preparations, it has inaugurated a £1 million outreach and engagement programme called 'RAS200 Sky and Earth', with the explicit aim of working with diverse audiences and partners and engaging citizens who would not normally consider astronomy and geophysics as for them. This talk will provide details of the progress of these projects.

Speaker biography
Sheila Kanani is a planetary physicist, science presenter, secondary school physics teacher and space comedian, with a background in astrophysics and astronomy research from UK universities. Her experience includes acting as an ambassador of science, public speaking, events organisation, science journalism and school visits. Sheila is currently the Education, Outreach and Diversity officer for the Royal Astronomical Society and she is in the process of writing her first children's science books.

Will Hunter
Creative Producer, We The Curious
Handing over the reigns to Make Space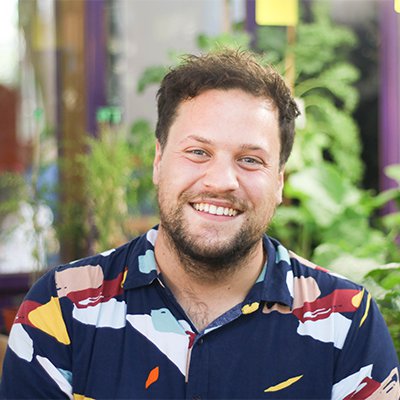 Abstract
The next two years marks an exciting time for We The Curious as we redesign our ground floor based on Bristol's curious questions. As part of this we embark on an ambitious co-design project (Make Space) which invites seven key community partners to develop exhibits around contemporary science issues. Shifting the power balance between visitor and content team the designs are fully led by these groups - increasing the voices and ownership of those who have access to our work.

Speaker biography
I'm a Creative Producer of science engagement with experience working in several cultural settings including museums, science centres, universities and music festivals. Much of my work has used artistic methods to unpick contemporary science subject matter in playful and unusual ways, and recently have begun using this approach to increase the level of social inclusion within cultural organisations and scientific research. 

Susan Murabana Owen 
Managing Director, The Travelling Telescope 
The Travelling Telescope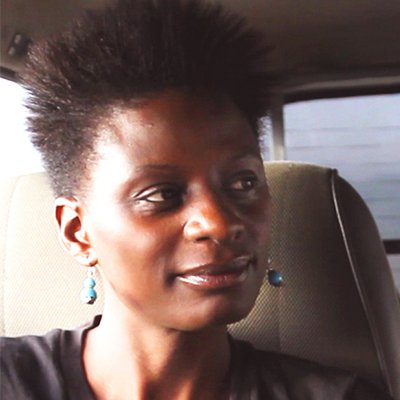 Abstract
The telescope has been around for more than 400 years and yet, not many people have had a chance to look through one. Our project "The Travelling Telescope" aims at getting as many people as possible to look through our telescope, visit our mobile planetarium and explore science. We are a company based in Nairobi Kenya and have since traveled across Kenya and Tanzania taking our portable telescope and planetarium with us to remote schools and villages. We have reached thousands of students and hundreds of schools, with plans to build a science centre in Kenya. 
Speaker biography
I have been involved in astronomy outreach in Kenya for the last ten years. I have worked with teachers and students both in Kenya and other parts of Africa. I am the local coordinator for Astronomers without borders and Universe Awareness. I was also the local coordinator of Space Generation Advisory Council and I now serve on the board. I am currently the managing director and co founder of the travelling telescope. Through our work we have recently partnered with Airbus Foundation to add a Space Robotics project "Airbus Little Engineers Space Workshop" to our program. 

Dom McDonald
Head of Education, The Royal Institution
The future of the CHRISTMAS LECTURES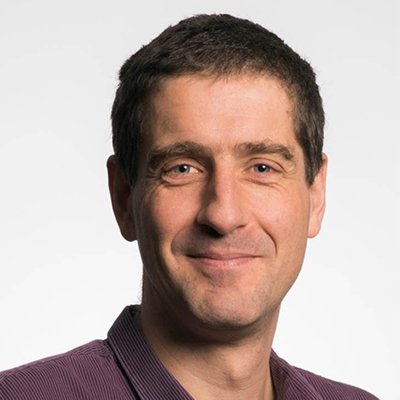 Abstract
The Royal Institution CHRISTMAS LECTURES have been on TV every year since 1966. To keep them relevant we need to move them from a simple broadcast to a more participatory, multi-platform project which can attract audiences who do not currently engage with science, as well as those who do. But we cannot do this on our own, and will need the support of many different partners if we are to make the Lectures the centrepiece of a 21st Century approach to science engagement.
Speaker biography
Since the mid-90s, I've been working to engage different audiences with the sciences. I have worked in Learned Societies, museums, the civil service and festivals. I have run citizen science events, freelanced at science festivals, developed adult learning programmes, and performed science comedy. In fact, if it's to do with engaging diverse audiences, then I've almost definitely done it at some time in the last 20 years. Probably badly.

Clio Heslop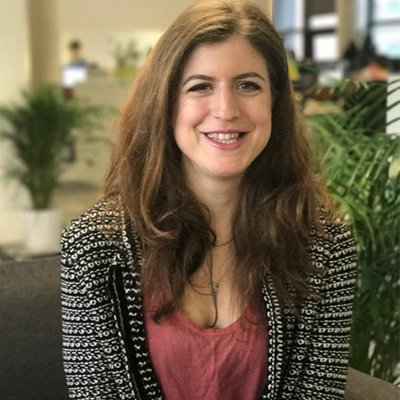 Cultural Partnerships Manager, British Science Association
Collective Impact: How could we create societal-wide change?
Abstract
The British Science Association has set a big goal - four million more people engaged in science by the end of 2020. And we know we can't get there alone! So what led us to choose this target? How are we measuring it? How could you help us achieve it?

Speaker biography
Clio is Cultural Partnerships Manager at the British Science Association. She leads the long-running Media Fellowships scheme and the BSA's offering for science engagement sector, which includes research, training, and conferences.   

Vicky Clifton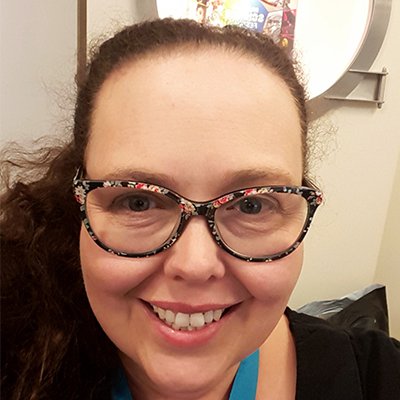 Head of Learning and Participation, National Science and Media Museum 
Literally Science
Abstract
Can engaging families with literacy work in a science museum and help us to reach new and more diverse audiences? Science is science and literacy is literacy right? Wrong... The two worlds can collide and create an extraordinary and impact full event that reaches new and diverse families and schools while keeping us true to our core mission.

Speaker biography
I have worked in the Museum sector for almost three years but before that worked in family learning in Bradford. I am bringing some of the ethos of community working into the Museum and it's having amazing results. By the way, we have thrown out Maslows Heirarchy of needs and my team have proved time and time again it's irrelevant when working with families. 

Brendan Owens
Observatory Public Engagement Manager, Royal Museums Greenwich
Astronomy and Islam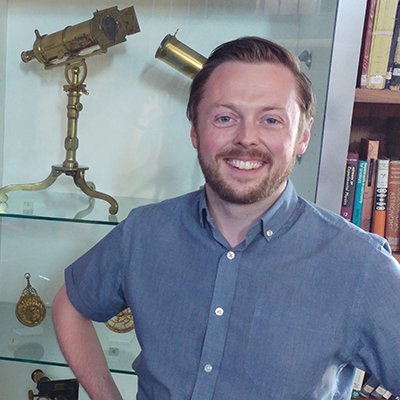 Abstract
The Royal Observatory Greenwich has developed a programme of monthly planetarium shows connecting those using a lunar calendar in their daily lives, with the science of the Moon. The shows explore the historic study of the Moon that led to a modern understanding of its motion relative to the Earth and other celestial bodies. Also, they highlight key scientific figures from the past and provide guidance on how to sight the new crescent Moon in the sky.
Speaker biography
Brendan Owens is the Public Engagement Manager at the Royal Observatory Greenwich. Brendan has a B.Sc. in Physics and Astronomy and a M.Sc. in Science Communication. He joined the schools team at the Royal Observatory in 2010 before moving on to manage public programmes in late 2015.