Welcome to The 2019 ASDC National Conference packed with thought-provoking speakers, inspiring keynotes, specialist meetings and round-table focused discussions.
Come and enjoy time together and hear about new approaches and ideas from across the UK. Meet new colleagues and re-connect with old, and explore shared future ambitions and strategies to inspire learning into the future.
This year the Conference Theme is 'Vision 2030'.
The conference will offer opportunities to explore together how our agile charitable organisations, based in over 50 cities, regions and communities across the UK, want to evolve and adapt to rise to future challenges.
We are particularly interested in the exploring how through our large network, which involves over 20 million people in STEM each year, in person, we can instigate large strategic changes to make the world a better place.

The conference will focus on two key themes:
Climate and sustainability, how we support and drive national change
Equity and Inclusion, and making a fairer society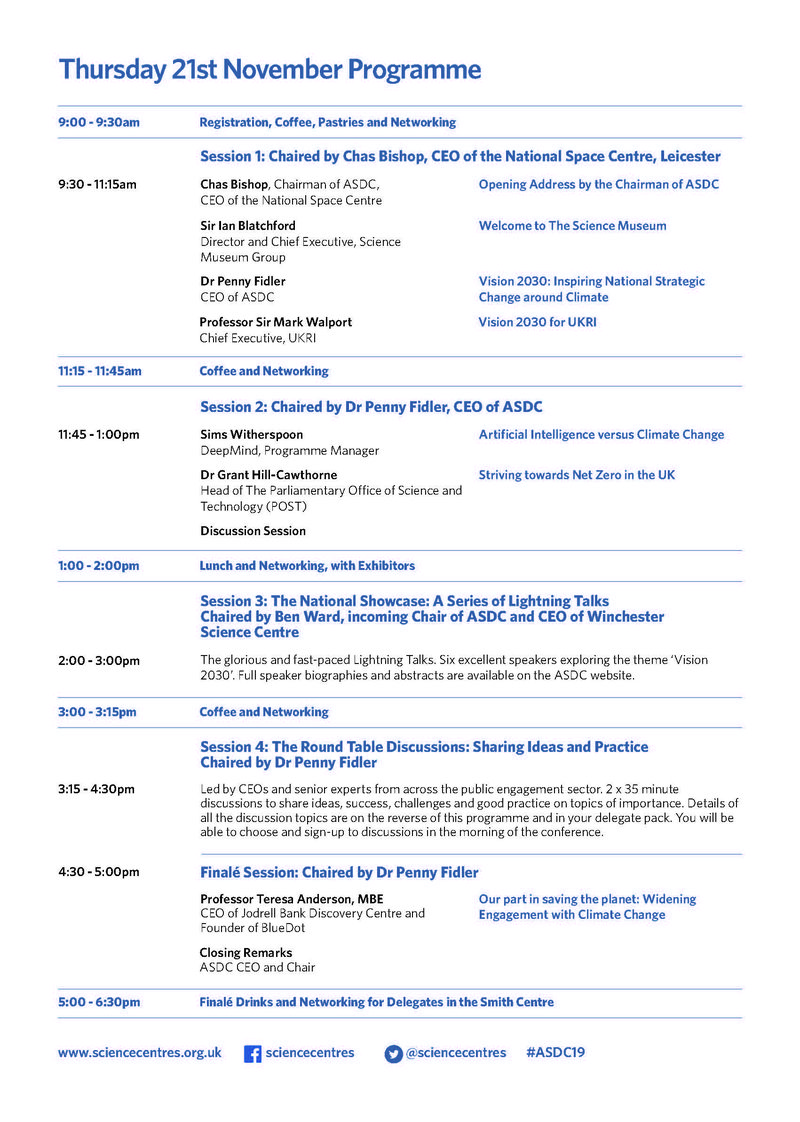 Click Here: ASDC National Conference Programme 2019
Who participates?
The conference attracts all those who have a strong interest in engaging families, children, schools and communities with all areas of STEM.
This includes the senior science engagement professions from across the UK, especially those running and leading major public engagement organisations, such as CEOs, senior managers, project leaders and heads of departments in Science Centres, Discovery Centres, Science museums, engineering and eco-attractions and Natural History Museums.
We also attract staff from all levels of the learning, exhibitions, marketing, strategy, development and content teams, as well those working across public engagement at universities, research councils, Learned Societies, arts organisations. Other participants come from related Trusts, Foundations and corporates and from Government departments and others with an interest in engaging schools and families with STEM in a national and strategic manner.
Day 1: Discussions and networking, Wednesday Nov 20th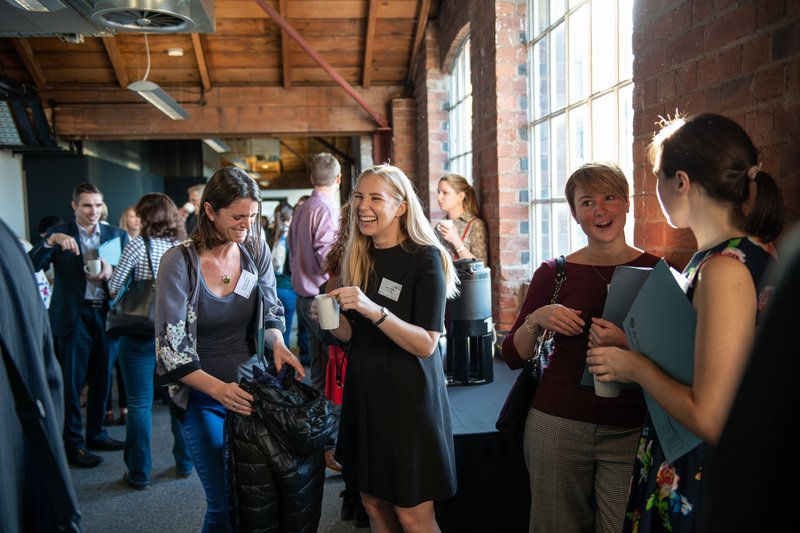 Welcome Tea and Cakes
The conference kicks off after lunch on Wednesday, from 1.30pm with tea and cakes and the opportunity to meet and talk to other delegates. If you don't know anyone, simply ask us to introduce you to someone interesting!
Day 1: ASDC Discussion Sessions 2.30 - 5pm
Back by popular demand we will be hosting lively discussion sessions across our national specialist groups. These will be more in depth this year, focused around the following themes and all delegates are welcome to participate in these.
These have been set up as members asked for more time to discuss topics than just on the conference day, with more opportunity to meet colleagues and share ideas.
The discussion sessions will cover the following themes:
Education & Inclusion
Climate & Sustainability
Marketing & Digital
Day 1: ASDC Annual Conference Dinner & Drinks from 7pm

On the Wednesday evening, conference delegates and their guests are invited to join the ASDC Chair and Board of Trustees, CEO and team and colleagues from across the UK for a fun, informal dinner and drinks at a nearby London restaurant. We will arrange the evening so everyone gets a warm welcome, especially if you are new to the sector.
Delegates can meet others with similar ambitions and roles over dinner and drinks, and share ideas, projects and plans.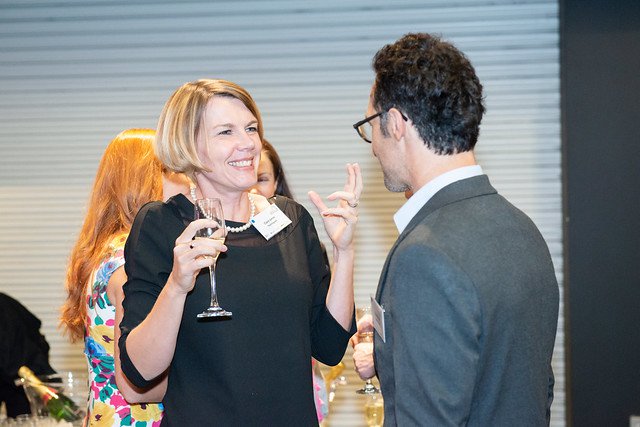 Day 1: The 2019 ASDC AGM at 11.30am
Members and delegates are invited to join us for the 2019 ASDC AGM on Wednesday 20th November from 11.30am to 12.45pm at the Smith Centre in the Science Museum, London.
Join the ASDC Board and executive team to hear about the ASDC highlights from the past year, elect new trustees to represent your interests, welcome our new Chair and review our finances. There will also be a membership discussion and information on ASDC strategies and partnerships for the coming year. For details on the ASDC Board, see here ASDC Board.
Day 2: Thursday 21st November
Welcome to the main day of the 2019 ASDC National Conference. This will be held in the gorgeous new Illuminate area of the Science Museum with views out across London.
Join us for lively, sector-leading 2019 ASDC National Conference packed with thought-provoking speakers, inspiring keynotes, expert panel discussions, new ideas and views of what the future holds.
There will also be lots of opportunities to exchange ideas and meet new people, especially across the round-table focused discussions addressing a host of topics, and the fast-paced Lightning Talks sharing ideas from across the sector.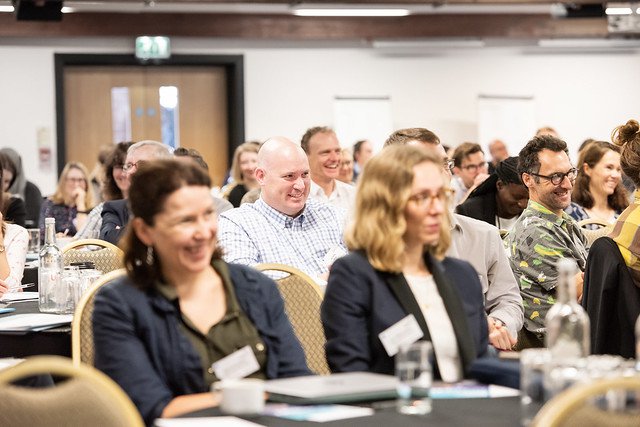 ASDC are now inviting proposals from colleagues to give one of the Lightening Talks, and to host or co-host discussion tables on subjects you feel are important and relevant. Check out the relevant webpage for information.
Call for proposals to give a Lightening Talk
Call for proposals to topics for Discussion tables
The full conference program will be available soon and includes:
Keynote Speakers on the topic of Vision 2030
Expert Panel discussion on future needs and challenges across science and STEM engagement
The Lively Sharing Best Practice Discussion Sessions
The National Showcase of Lightning Talks from staff in centres and organisations across the UK
Finale session
All followed by a Drinks Reception at the fabulous new Smith Centre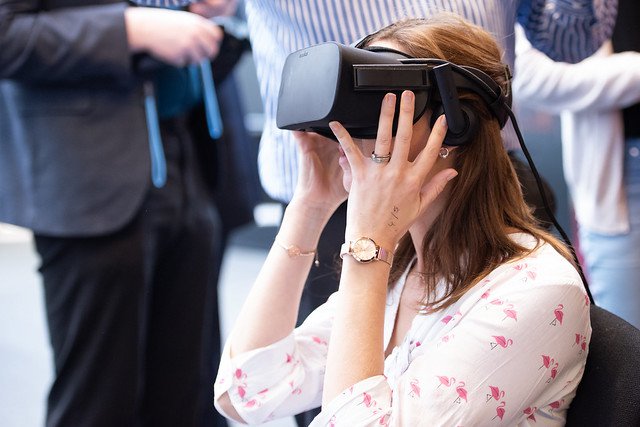 For a flavour of what is to come, see our last years
Programme 2018 Lightning Talks 2018 Roundtable discussions
To be kept up to date on conference speakers:
Sign up for our newsletter (at the bottom of this page)
Follow us on twitter @sciencecentres
Join us on facebook