The ASDC Board and Team are delighted to invite you to a fun and informal Dinner and Drinks on the evening of Wednesday 20th November.
The evening will start at 7pm with welcome drinks, followed by dinner from 7.30pm in a delicious local venue near to The Science Museum. This is a fantastic opportunity to meet new colleagues, re-connect with those you know, chat, discuss and share ideas and plans with many of the top public engagement professionals across the UK in a relaxed and informal setting.
Dinner and Drinks on Wednesday 20th November
£36.00 + VAT for members of ASDC and delegates
Delegates of the conference are welcome to bring a guest to the dinner.

The Conference Dinner will be held at The Mediterranean Kitchen, known as MK Bar and Grill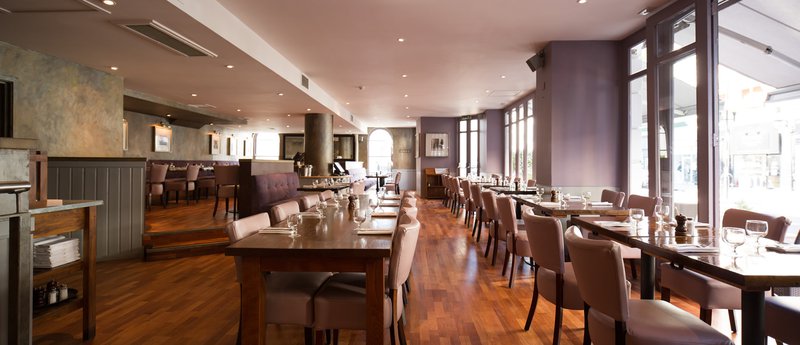 How to get there
It is a ten minute walk from the Science Museum.
you simply come out of the Science Museum Main entrance and turn left, and left again (going back on your self) walking through Imperial College (Imperial College Road) until you reach Queensgate.
Once at Queensgate you essentially go straight on to reach the restaurant.
It is about the same distance as South Ken tube, but in a different direction.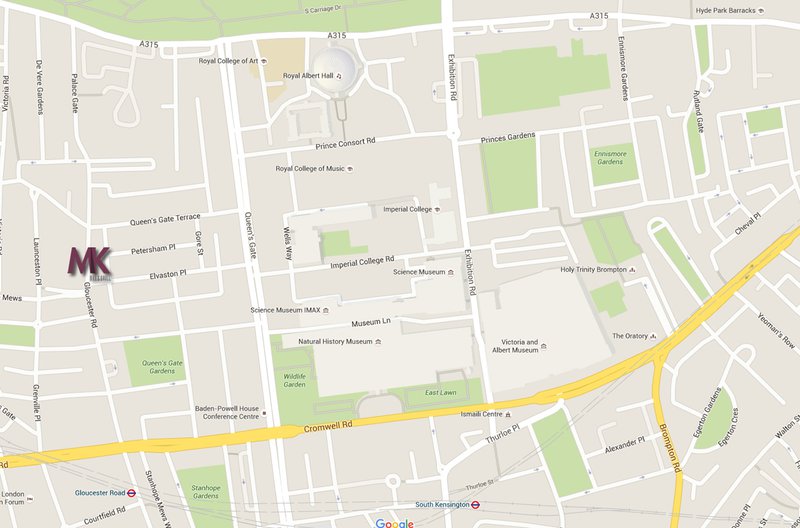 Alternatively from the Science Museum you can stroll past the Royal Albert Hall to reach Queensgate.
If arriving by tube Gloucester Road on the Piccadilly line is closest.
The restaurant has outdoor seating (so does the one next door!)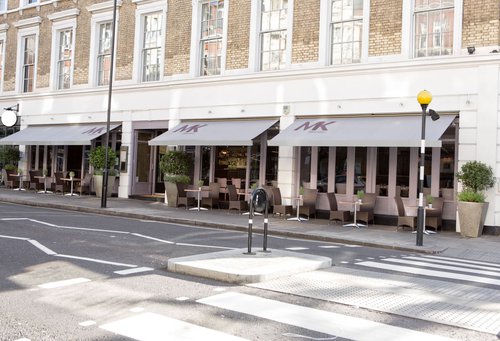 mkbarandgrill.co.uk
What they say about their food:
We serve contemporary and classic British and European dishes with the finest sourcing of ingredients with a host of brasserie classics
OUR DRINK
We serve a mix of traditional and modern cocktails as well as fantastic craft beers brewed and bottled here in London. Our wine list is rich in hidden gems sitting happily alongside some of the great wines of the world.