Exhibitors 2019 ASDC National Conference Vision 2030
At the National Conference in November 2019 we were delighted to be joined by a selection of exciting and innovative exhibitors who shared their work with our delegates from UK Science and Discovery Centres, Universities, STEM Outreach, Research Institutes and more.
1.STFC
The Science and Technology Facilities Council are a world-leading multi-disciplinary science organisation, whose goal is to deliver economic, societal, scientific and international benefits to the UK and its people – and more broadly to the world. They are a UK government agency that carries out research in science and engineering, and funds UK research in areas including particle physics, nuclear physics, space science and astronomy
Our mission: 'To maximise the impact of our knowledge, skills, facilities and resources for the benefit of the United Kingdom and its people.'
Find out more on the STFC website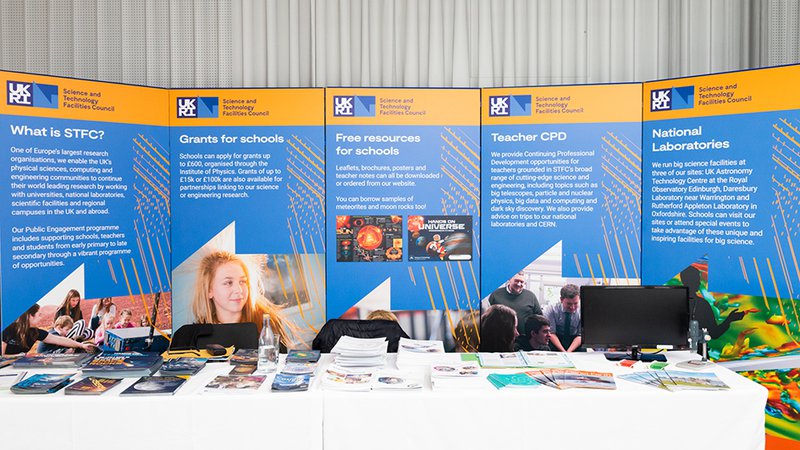 2.MEL Science
The best way to learn science is to combine theory with a hands-on approach.
Real learning is understanding fundamental processes, rather than cramming yourself with isolated pieces of knowledge.
Learning science is important even if you don't plan to become a scientist.
Performing experiments is a great way to spend quality time with your loved ones. Experiments are a great way to inspire curiosity and to engage kids into science.

Find out more on the MEL Science website
3.First Tech Challenge UK
We're a charity on a mission to equip the next generation with the technical knowledge and core life skills needed to tackle tomorrow's challenges. Driven by young people and fueled by industry mentors, we use robots to spark the curiosity to explore, challenge and grow. More than robots, we're investing in the people who will transform our futures.
Find out more on the First UK website
4.Soil Association
Food for Life Served Here work with pioneering food providers to certify their menus. For your customers, this means meals cooked from scratch, using sustainable fish, free range eggs and ingredients that can be traced back to the farm. It can also mean taking steps to make healthy eating easier for the customer. Encouraging the use of locally sourced and ethical ingredients, to support our local economy and protect the environment for the future.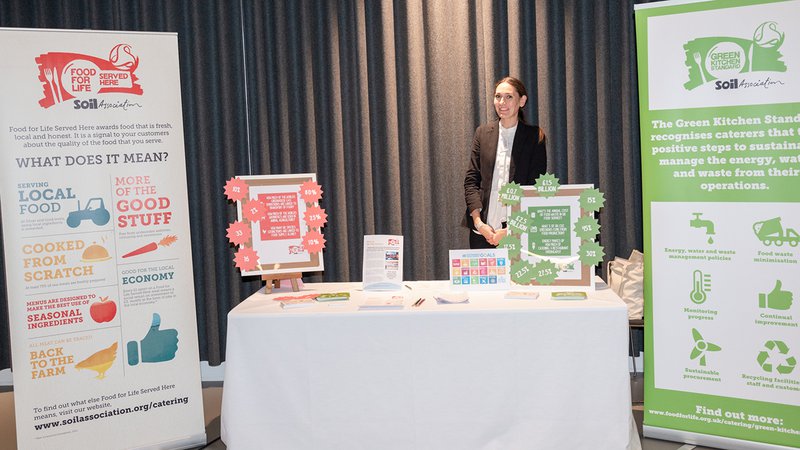 Find out more on Soil Association website
5.Dream Reality Interactive
Dream Reality Interactive is a leading immersive entertainment studio with a pedigree of making innovative games and experiences.
Part of the core team and CEO Dr Dave Ranyard previously worked at Sony PlayStation's London Studio, working on titles such as PlayStation VR Worlds and AR games for PlayStation's Wonderbook series.
We work with talent from within the games industry and beyond, including award-winning graphic designers, musicians and screenwriters.
Find out more on the Dream Reality Interactive website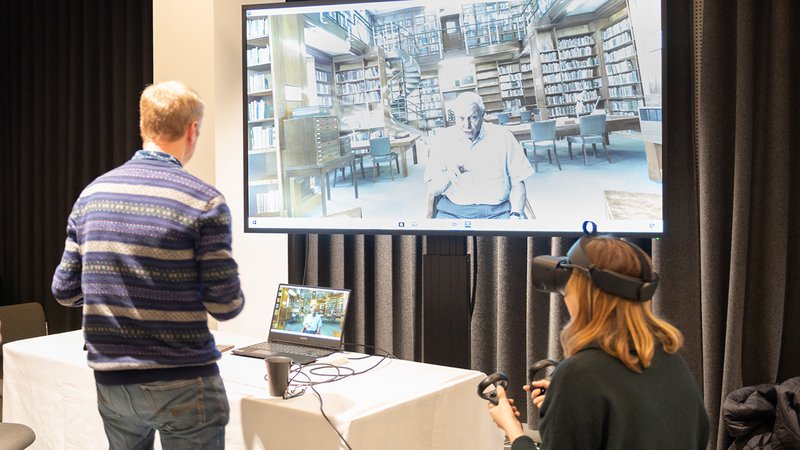 6.Hüttinger
Hüttinger is a one-stop shop for exhibition planning, design and fabrication, working for clients throughout Europe and on an international scale. We develop exhibitions that promote exploration and understanding through multi-sensory experience.
Our preferred method of working is the design-and-build approach. This, together with a large in-house capacity, enables us to plan and provide turnkey solutions within a single project cycle, resulting in time savings, cost savings and, ultimately, a far more satisfactory exhibition. The essential prototyping is integral to the entire process. As a result, our clients get the best value for their money. Where the design-and-build approach is not the preferred option, we are happy to work as designers or fabricators, bidding separately for the different project phases. The Management System Standard certified by DNV conforms to ISO 9001:2015.
Find out more on the Huettinger website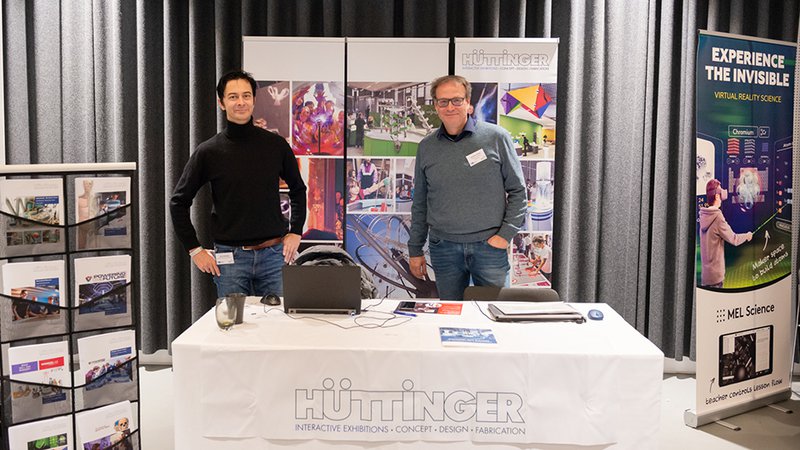 7.Tech Up & Go
We combine the latest tech with effective implementation to help increase engagement and enable you to stand out from the crowd. Get ahead with technology such as 3D holographic displays and humanoid robotics by easily integrating them within your brand experience to enhance your customer experience. We also provide consultancy services across sales, marketing and customer service to brands looking to scale across education, retail, consumer electronics and B2B.
Find out more on Tech Up & Go website
8.Digital Visitor
Digital Visitor is an award-winning tourism media marketing agency based in Bristol. Powered by our employees' expertise, we deliver strategies, management and campaigns for a growing number of nationally and internationally renowned clients.
While we specialise in providing digital marketing solutions for the travel and tourism industry, our clients come from a broad range of verticals.
Find out more on the Digital Visitor website