This year's theme is 'Vision 2030' and our esteemed guest speakers will be discussing their strategy and vision for the next 11 years and what this looks like for the sector.
We are thrilled to announce that Sir Mark Walport, Chief Executive of UK Research and Innovation (UKRI), will be speaking on Thursday 21st November at the National Conference.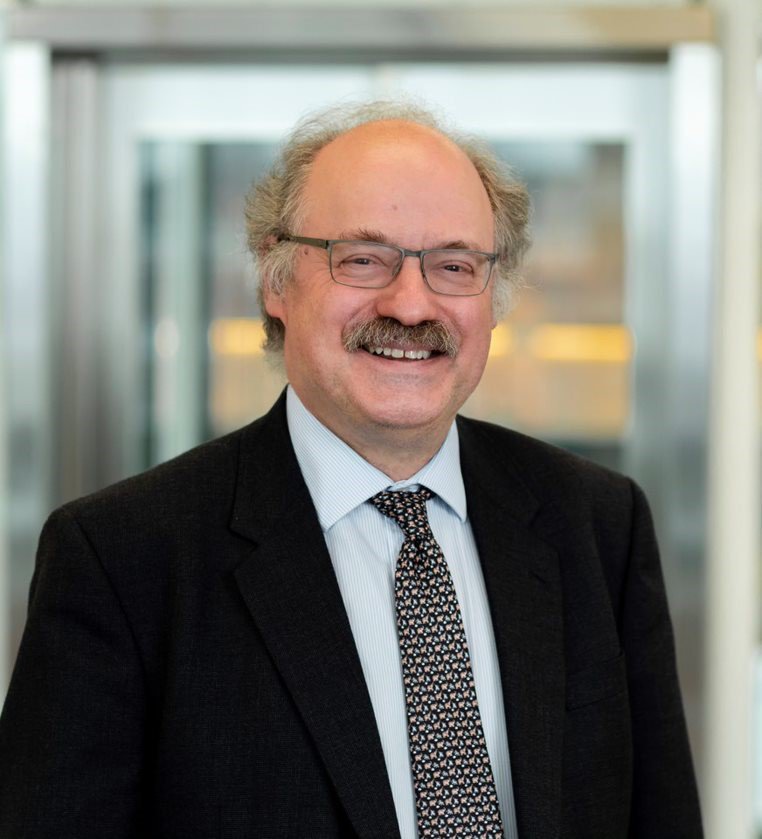 UKRI brings together the seven Research Councils, Innovate UK and Research England. UKRI became an official public body on 1 April 2018 and operates across the whole of the UK with a combined budget of more than £7 billion.
Sir Mark has been a champion for science, engineering and technology in his role as Government Chief Scientific Adviser, Head of the Government Office for Science and Co-Chair of the Prime Minister's Council for Science and Technology.
As former Director of the Wellcome Trust, Sir Mark has experience running a large scale research organisation and global charitable foundation. A distinguished scientist in his own right, Sir Mark was also Professor of Medicine and Head of the Division of Medicine at Imperial College London.
We will continue to announce key speakers over the course of the summer, stay tuned!