The 2019 ASDC National Conference will be held at The Science Museum, London on Wednesday 20th and Thursday 21st November 2019.
By popular demand, we have extended our vibrant conference to one and a half days to give delegates time to take part in specialist discussion sessions, network with colleagues, participate in the AGM and join us for Dinner and Drinks on Wednesday 20th.
The full programme of lively and sector-leading talks will follow on Thursday 21st of November including keynote speakers, panel discussions, Discussion Tables on a host of topics and the fast-paced Lightning Talks. 
Delegates are encouraged to submit session proposals for the discussion tables and Lightening talks.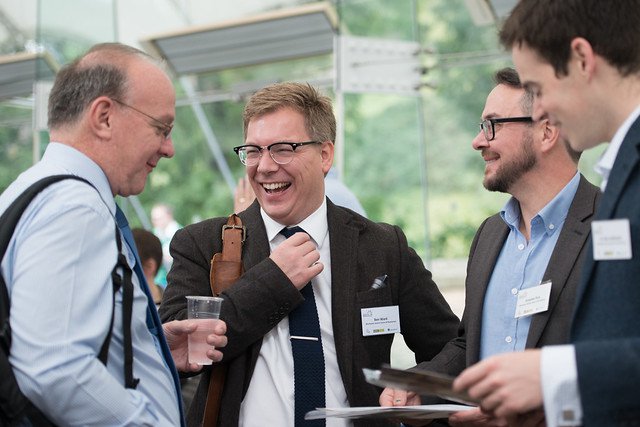 Standard ticket registration
ASDC members: £190 (+VAT)
Non members: £230 (+VAT)
Standard ticket registration closes at 11pm on 12th November 2019. 
After this date, please telephone the ASDC office on 0117 915 0181.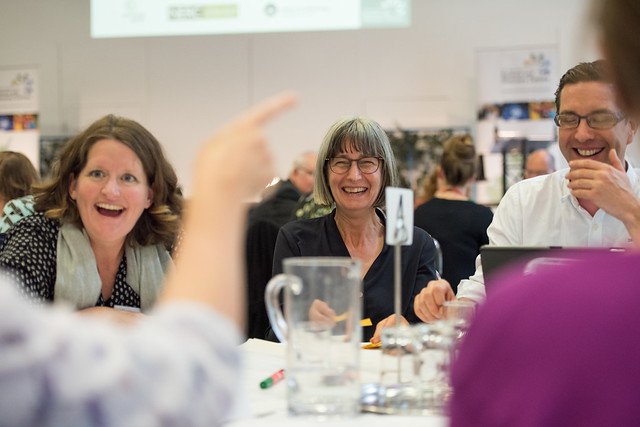 AGM 
Wednesday 20th November, 11.30am - 12.45pm
ASDC members: Free for all ASDC members
Non-members: Included within the delegate ticket
Dinner and Drinks
An informal Dinner and Drinks to meet colleagues from across the UK, on Wednesday 20th November.
Drinks Reception and Dinner from 7pm at a restaurant close to the Science Museum. The dinner is open only to delegates and their guests.