ASDC are delighted to invite members and friends who are attending the Ecsite Conference to join us for the ASDC Dinner on Wednesday 10th June from 7:30pm and dinner at 8:15pm.
The 2020 Ecsite Conference is taking place in beautiful Ljubljana, Slovenia's capital city.  The main conference is taking place from Thursday 11th to Saturday 13th of June in the Exhibition and Convention Centre.
The dinner will be hosted by the ASDC team and Trustees.
If you would like to join us for a pre-dinner drink at the chosen destination then we will be there from 7:30pm, moving into the restaurant at 8:00pm for dinner at 8:15 pm. If you would rather join us for drinks only, you are more than welcome to come along after dinner from 9:30pm.
Location - Will be confirmed soon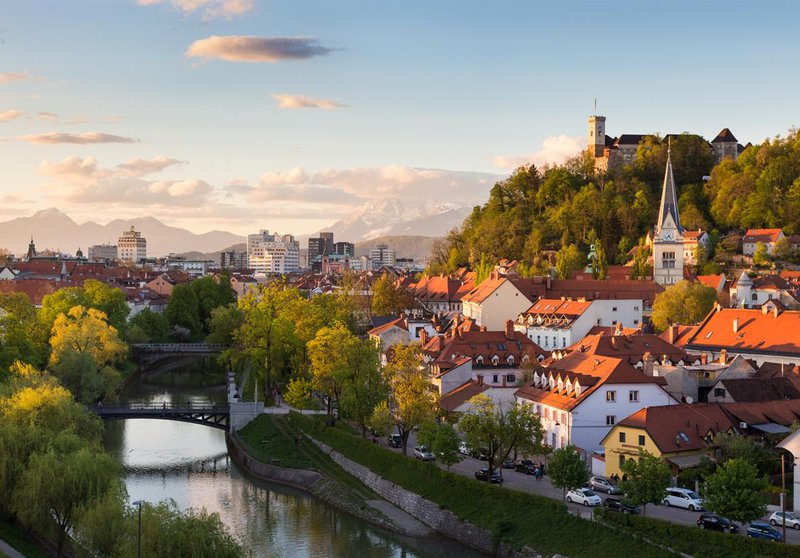 The Ecsite Speaker's Reception
For those of you who are planning to go to the Ecsite Speaker's Reception, the venue and timing details are on the Ecsite website: www.ecsite.eu/annual-conference

Registration
Registration is required for the evening, either for dinner or just drinks (if arriving after 9.30pm).
You are welcome to bring colleagues and friends (colleagues from other European countries are especially welcome) 
Booking is absolutely essential, and places are limited. Bookings will open in April.