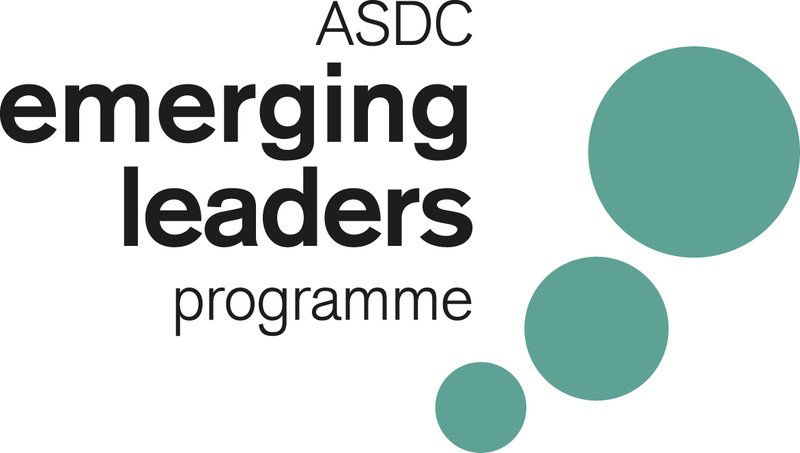 ASDC Emerging Leaders Programme Outline
This programme of eight sessions starts w/c 5th July and runs to October 2021.
Moving away from the traditional view of leaders as the inspirational hero and sole decision maker, this course embraces the skills and attributes for inclusive leadership for the future of Science Centres as valuable and open community assets.
"Leaders are at the heart of their network, not at the top of the pyramid"
This course will develop and support:
The individual as a leader
Strategic and financial skills
The skills required to be the leaders of inclusive organisations
External networks and support
This course will consist of 8 sessions of 2 hours. Six of these will be held online (Zoom) . We aim for an in-person (expenses paid) residential team day in September 2021, COVID-permitting. We anticipate that 1 or 2 of the sessions will be held as early morning or evening meetings, requiring your own commitment of personal time outside of working hours for further exploration of the content of these sessions. They will consist of a mix of workshop style skills based sessions, along with inspiring guest speakers.
To find out more about this programme visit ASDC Emerging Leaders Programme
Applications have now closed for this programme.