We are delighted to be joined by Peapodicity at the Marketing Conference in January.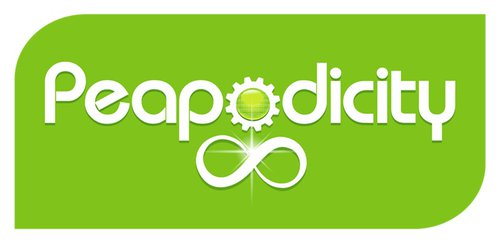 Peapodicity are an award-winning Augmented Reality (AR) EdTech studio passionate about STEM and STEAM (Science, Technology, Engineering, Art and Maths). Peapodicity embrace new technologies to create innovative original content and brands. With their disruptive approach, Peapodicity believe in raising the bar for audience engagement creating new and exciting interactive content experiences. The Pod team believe that education should be Fun and can go beyond the classroom.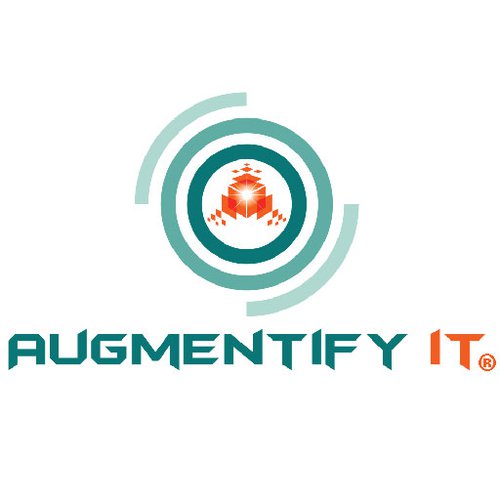 The new Peapodicity FREE app AugmentifyIt® is available on the App Store; Google Play and the Amazon App Store and uses the power of Augmented Reality (AR) to bring STEM & STEAM learning to life through a specially created augmentified product range (Science, Technology, Engineering, Arts & Maths).
Peapodicity is powered by the collective creative energy of a tech product developer and a former BBC science & education TV producer. A media-EdTech innovation company that responds to quality collaboration, with social responsibility always in mind.
Find out more: http://peapodicity.com/