Friday 12th January 2018 | 9:30 - 5pm | National Space Centre, Leicester

Re-imagining Science Visitor Attractions
Science visitor attractions across the country offer a bridge between science and society. With the demand to communicate across multiple platforms and the importance of creating partnerships with diverse communities, we need to stay culturally relevant. Join us as we explore and discuss the role in which Marketing will play in the future of science visitor attractions. This is an opportunity to delve into the importance of your brand, knowing your audience, a GDPR Masterclass and how to marry science learning with marketing to entice visitors to engage with your programmes.  
Download the conference programme here
Find out about our guest speakers below:


Johannah Dyer 
Executive Producer: BBC Learning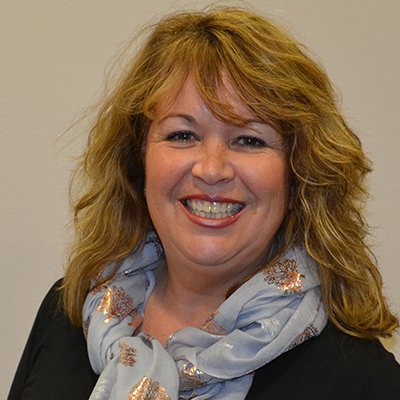 Johannah initially trained as a Secondary school teacher and taught for 5 years before joining BBC Schools as a Consultant. She then worked across all genres of programming from Entertainment to Specialist Factual and documentaries for BBC, ITV and  Channel 4, eventually setting up her own production company, Hotbed Media. In 2015, Johannah returned to her education roots when she was appointed as Executive Producer for BBC Learning where she oversees educational campaigns ranging from the Bafta-award winning classical music project 'Ten Pieces' to the Primary Science initiative 'Terrific Scientific'.
Chas Bishop
ASDC Chair, CEO, National Space Agency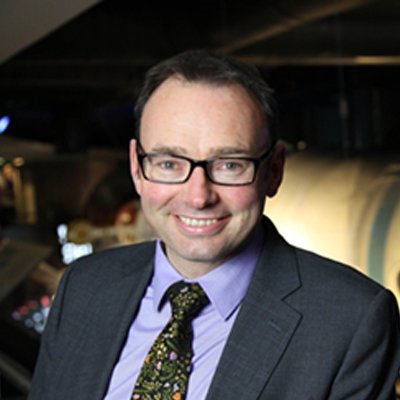 Chas has chaired ASDC for two years. He is Chief Executive of the National Space Centre, Chairman of Leicestershire Promotions Ltd and a Trustee of the Richard III Visitor Centre. He works regularly with the UK Space Agency on the skills development need in the space industry. He has previously held marketing and operational roles at Madame Tussauds, Rock Circus and Alton Towers.
Gary Moss
Senior Advisor, Merlin and Chairman of Brand Vista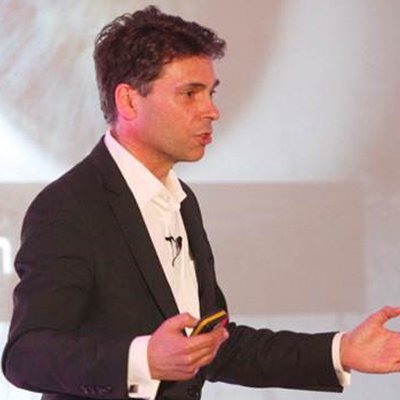 Gary began his career as a Market Analyst with Thorn EMI in 1986 before joining J Walter Thompson (one of the world's biggest communications agencies) as a Junior Brand Planner in 1989 working with companies such as BOOTS, ESSO and The Tussauds Group. He became Strategy Director and Managing Director of JWT in 1996 but left to found Brand Vista in 2000. This is the 26th year of Gary's strategic association with Merlin Entertainments but he also works with many of Brand Vista's other clients such as Odeon, ASDA, The Jockey Club, Mitchells and Butler, The Times Newspaper, The Harry Potter Franchise, David Lloyd and Gala Bingo. He has also helped deliver projects for ZSL London Zoo, The National Media Museum and the National Railway Museum and is currently a Trustee of the National Space Centre.

Keith Errington
Marketing, Content, Social & Training Consultant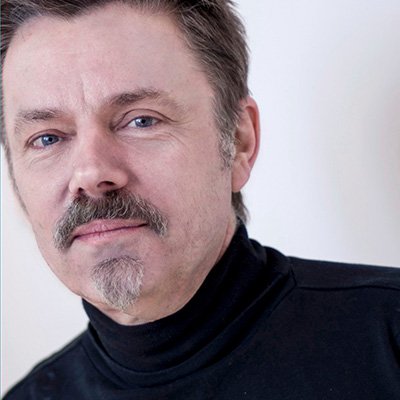 Keith is a consultant working with a variety of organisations on their marketing strategy, through consultancy, strategic advice, workshops, troubleshooting, coaching or project work.
He has worked with large corporate clients such as BP, Marks & Spencer, the BBC, NatWest, Unilever and Apple and has extensive experience with a wide range of industries, corporate cultures, sizes of organsations, structures and processes.
He blogs regularly on social media, strategy, SEO and content marketing.
https://www.linkedin.com/in/keitherrington/
Paul Mowbray
Director of NSC Creative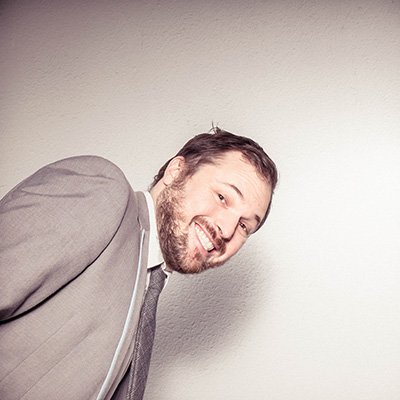 Paul Mowbray is the Director of NSC Creative, the immersive storytelling studio based at the National Space Centre, UK. He has over 15 years experience of producing, directing, writing and animating for immersive environments across VR, domes, theme parks and museums. He has won awards for immersive design and worked on some of the world's most popular immersive Fulldome documentaries which have inspired millions of people across 70 countries. 

Rowenna Fielding
Data Protection Lead, Protecture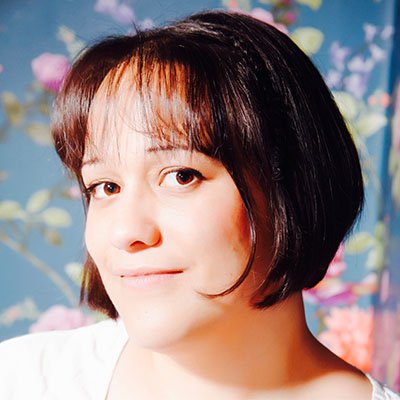 Rowenna is a self-confessed privacy nerd and Information Governance geek who began her IG career by coming out of the IT server room and taking an interest in information security, before broadening her horizons to include the other data protection principles as well. In the daytime, Rowenna works as a Data Protection advisor and due to being unable to leave information governance behind at the office at the end of the day, is also on the executive committee of the National Association of Data Protection and Freedom of Information Officers (NADPO) as well as being a member of a variety of professional associations related to privacy, information security and records management. Rowenna holds the ISEB Certificate in Data Protection and the IDM GDPR Award.
Find out more about Protecture here - https://www.protecture.org.uk/
Jacqui Fortnum
Consultant, Audience Agency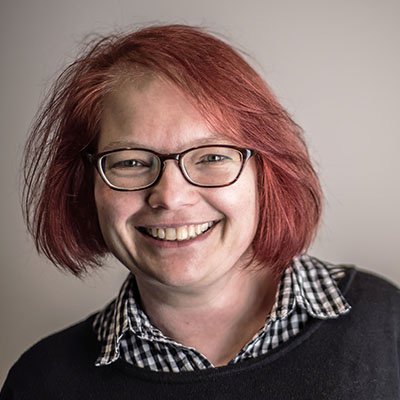 With a focus on using research to inform practical, evidence-based approaches to planning, goal setting and evaluation, Jacqui's role includes supporting audience development planning for museums, heritage, visual arts and other organisations. Recently she has worked with the William Morris Gallery, to support research and development of under-represented audiences, and Eastbury Manor, working with staff and volunteers to develop an audience-focussed and informed approach to visitor engagement.
She is experienced in strategic audience development, audience consultation, and advocacy for transformative organisational change. Prior to joining the Audience Agency, Jacqui was the Visitor Engagement Manager for The John Rylands Library in Manchester, where she helped transform this university library into an engaging, public facing destination which is now one of the city's main visitor attractions.
She has a degree in the History of Art and Design from Camberwell College of Arts, and has worked in curatorial roles at the Whitworth and Manchester Art Galleries.
Find out more about the Audience Agency here - https://www.theaudienceagency.org/