The deadline for this job has passed, and is shown here for historical purposes only.
Deadline

19 Jan 2022

Organisation

Xplore!

Job title

Science Communicator

Location

Wrexham

Salary

£9.50 per hour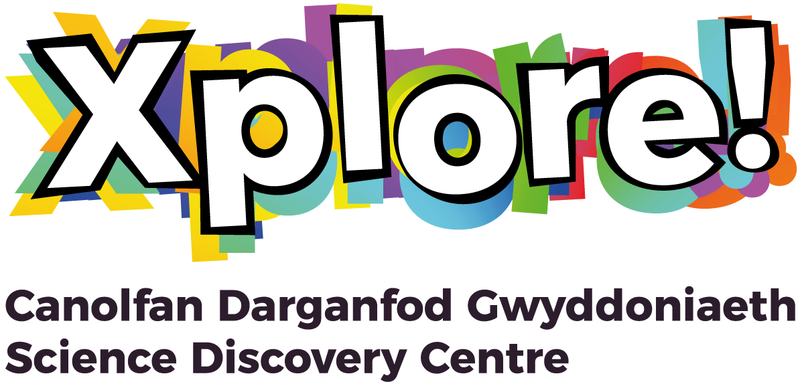 Like meeting new people? Have an interest in everyday science? Looking for a new challenge? An exciting opportunity has arisen to join the team of Science Communicators working for North Wales Science at Xplore!
The Science Communicator role is crucial in ensuring an excellent day out for all visitors, delivering a quality experience at all times. We are looking for enthusiastic, reliable and friendly individuals with excellent communication skills.
This varied role will involve presenting shows and workshops to school and community groups both from the newly opened Xplore! Science Discovery Centre and as outreach at schools, colleges and community venues across the region. Ideally applicants will have a mix of weekday and weekend availability. The ability to speak intermediate level Welsh or other locally-spoken languages is highly desirable. North Wales Science actively promotes diversity in the workplace.
Other aspects of the role include hosting school and birthday groups during their visits to the centre.
This role provides a great opportunity for individuals to improve and enhance their understanding of everyday science. A full comprehensive training programme is provided. All of the workshops and shows are scripted both in English and in Welsh, to aid staff in meeting Curriculum requirements.
The role is wide-ranging and can include opportunities to drive company vehicles and travel across North Wales and Northwest England.
The successful applicant will have:
Demonstrable customer service and communication skills
A desire to better understand everyday science and technology
A good understanding of the importance of Welsh Language and culture
The ability to hold a simple conversation, pronounce and understand basic written Welsh is desirable
A full Driving Licence is desirable.
Some awareness of curriculum requirements and/or current educational initiatives
Ability to follow instructions and work independently
Experience of team-working
Full details and how to apply for the role can be found here.