Funders and Associate Members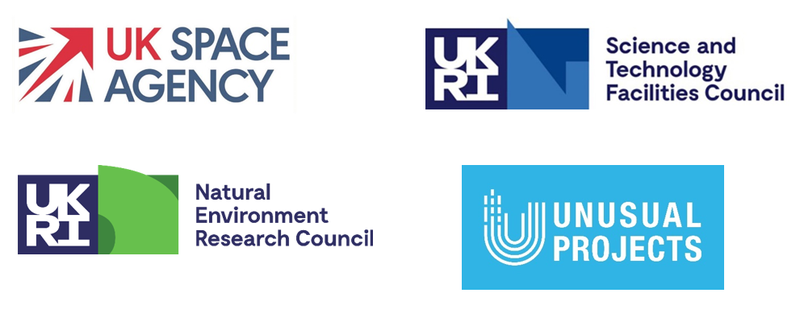 We are always looking for both new and well-established suppliers, contractors and companies working with the visitor attraction and museums sector, to join us as an Associate Member. Is this you? Please get in touch!
By joining this network, you will be communicating directly with the people behind 43 of the UK's award-winning STEM visitor attractions and museums. Find out more about ASDC members, where they're located and the range of work they do here.
When science centres and museums are looking for a supplier, your connection with ASDC will influence their choice of who they contact - and go on to work with.
Associate Members receive a range of benefits associated with ASDC including:
Inclusion in virtual 'delegate packs' or invitation to attend appropriate and related events through the year
ASDC logo for use on your website
Your logo and website link on the ASDC Associate Member page
A feature in the ASDC newsletter
Invitation to join a members only LinkedIn Group
Inclusion in the ASDC Members & Associates Directory (for use within the membership)
The opportunity to become an exhibitor at the annual ASDC National Conference
The cost for Associate Membership is £450 plus VAT. 
How do I become an Associate Member?
You can download a copy of the application form here. For further information, please contact the ASDC team at info@sciencecentres.org.uk