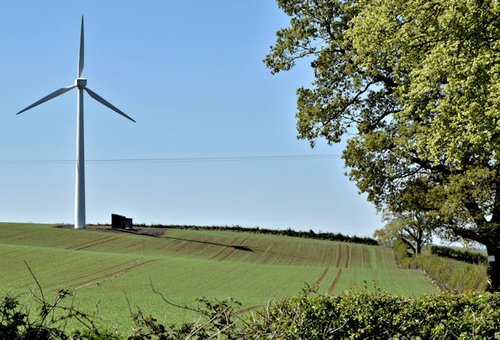 On October 15th, the government are holding the first annual Green Great Britain Week which will seek to highlight how a "combination of falling costs and global commitments are creating new opportunities for British businesses to lead the world in the development, manufacture and application of low carbon technologies".
An update on the BEIS website will confirm that while a detailed programme for the week is still under development, the plan is to bring together "a diverse range of businesses, civil society groups and government will join forces to tell the story of clean growth and how acting to tackle climate change is a shared endeavour, delivering a week of activity that involves all parts of the country".
The week is expected to focus on highlighting the 10th anniversary of the Climate Change Act. On October 16th 2008 the then Energy and Climate Change Secretary Ed Miliband announced the legislation would set a target to cut UK emissions to 80 percent by 2050 ahead of it securing Royal Assent on November 26th.
Related content