ASDC is delighted to be partnering with organisations across the UK to collate the nations plans, events and activities to celebrate the 50th anniversary of Apollo 11.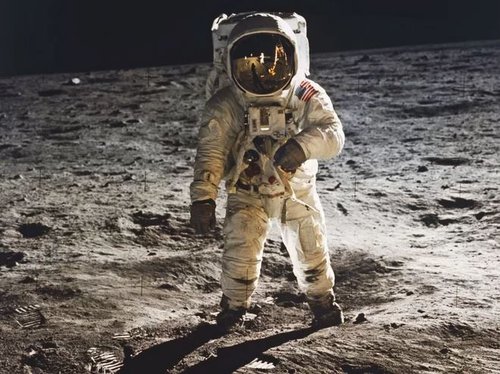 In collaboration with Moon Festival, ASDC are pulling together our network's events and celebratory activities to help make this anniversary a spectacular national event for people of all ages and all backgrounds to engage with. The weekend of July 20th/21st 2019 marks 50 years since humankind landed on the moon, and this historic event will be celebrated across the globe in the form of festivals, live stream events, TV specials and a range of public programmes and activities.
If you are planning an event at your centre to celebrate the moon landings we want to hear from you!
Our space and physics project manager, Dr Jaclyn Bell, will be a central point of contact for coordinating UK activities. Please fill in our Google Form with a short outline of your plans to express an interest in being part of the collaboration.