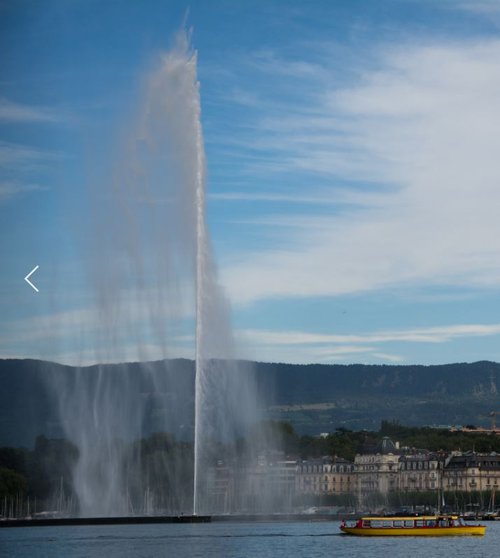 ASDC would like to invite members and friends who are attending Ecsite to join us for the ASDC Dinner on Wednesday 6th June at 8pm.
The ASDC dinner will follow on from the Ecsite Speaker's Reception held at the Globe of Science and Innovation on the CERN Campus, which finishes at 7.30pm. The restaurant is situated in the bustling Cornavin area with more details available soon.
A main meal will cost in the region of 18 to 44 Euros and the dinner will be hosted by Dr Penny Fidler, CEO of ASDC, Shaaron Leverment, Deputy CEO of ASDC and Dr Jaclyn Bell, Project Manager at ASDC.
You are welcome to bring colleagues from across Europe (please book them too) or to join us after dinner for a drink if your flight arrives later from 9:30pm.
Booking is required via Eventbrite or by contacting Heather directly.
Please book early so that we can reserve you a seat (saying whether you are coming for dinner or just a drink). 
We will update you with more details about the restaurant in the coming weeks.
We look forward to seeing you there!