Don't be afraid of the dark! Oct 31st 2017
Colliding with Halloween...Don't be afraid of the dark!
On Tuesday 31 October 2017, the world will come together to celebrate one of the biggest mysteries of our Universe: dark matter. If you are one of the 22 UK Science Centres running ASDC's Explore Your Universe programme in partnership with STFC, we urge you to celebrate this day.The matter we see only accounts for around 5% of all matter in the Universe, so there is still 95% that has yet to be seen. We know this because when scientists observe galaxy clusters and other astronomical objects there is 'missing' mass, so a big part of the universe is largely unknown to us, and hence is called 'Dark Matter'.Finding out what dark matter is made of one of the big questions in physics. We don't yet know if it's composed of undiscovered particles or whether it requires some other change in our understanding of the universe's laws of physics. With STFC research facilities across the UK, scientists are equipped with mile-deep detectors, powerful particle beams, and even space-based and ground-based telescopes to search for this unseen 'dark matter'. T
here are events happening across the country to celebrate Dark Matter Day and the ongoing research that goes into solving this big mystery. Check the Dark Matter Day website for a list of events and more details on how science centres can organise their own Dark Matter Day events on or around October 31, 2017.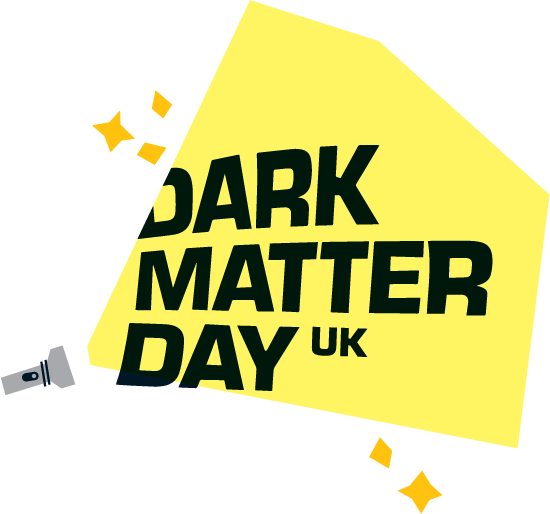 Related content