The Institution of Engineering and Technology (IET) and the Institution of Mechanical Engineers (IMechE) are delighted to announce that the joint Engineering Education Grant Scheme is open for applications.  
The grant offers funding to UK-based projects that teach young people aged 5-19 about engineering, develop the skills of those involved in supporting STEM learning and careers awareness, or improve wider engineering literacy. 
This year, the scheme is being supported by the Year of Engineering so successful applications will focus on the campaign's April theme of  'Engineering improves lives'. They are keen to see applications delivered in partnership, from teams with diverse expertise, a range of skills and from a variety of sectors. 
Bids will be accepted until the 6th of April for projects taking place from the 1st of June.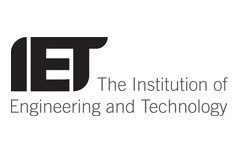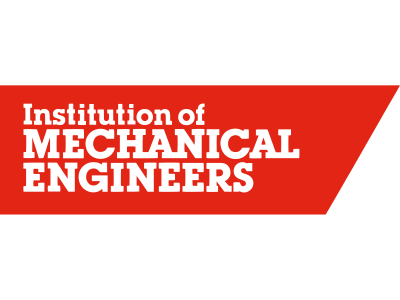 Related content