Access for all: How making small changes can make a big difference.
ASDC and Winchester Science Centre are hosting our first Special Educational Needs Conference on 14th May at Winchester Science Centre and Planetarium.
During the conference we will be exploring how to reduce barriers including visual, hearing and physical impairment, as well as strategies to overcome intellectual and emotional barriers to access.
The day will be an opportunity to hear case studies from people who have been affected by limited access and a chance to explore the small changes that can make a big difference.
Part of the day will be spent sharing ideas and we would like to showcase some of the good practice done in the sector.
If you have something you would like to share in a 3 minute presentation (no more than 3 slides) then please get in touch. Bookings will open in March.
More information to come soon.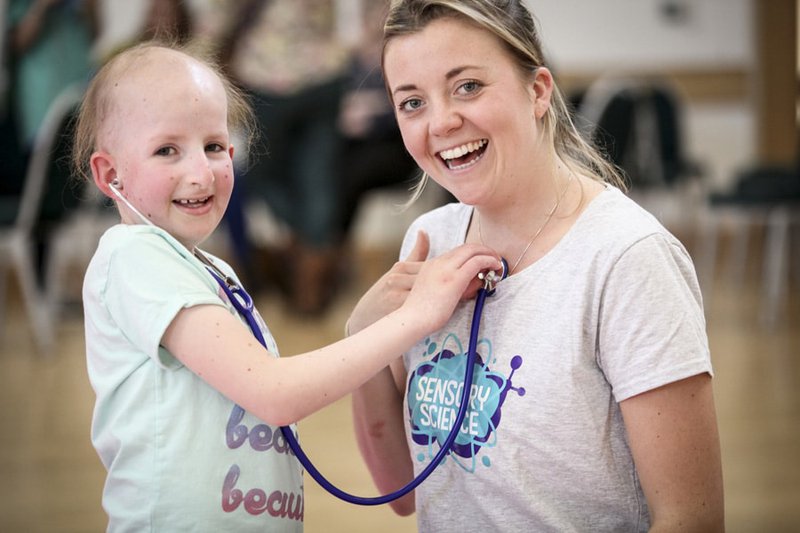 Image credit: Lightyear Foundation