Destination Space and Operation Earth are bursting back onto the national stage this September. Across the UK, Science Centres will be sharing NERC science related to climate and COP26, oceans, clean air, and biodiversity through Operation Earth and Destination Space centres celebrate the engineering, science and launch of the Webb telescope, UK space ports and the role of space and satellites to understand climate change.
Both programmes come together with their mission to share the science, stories, challenges and potential solutions of climate change. Our sector has an urgent role to play, where our communication expertise can include those anxious, fatigued or sceptic about climate change, and at ASDC we look forward to celebrating the national importance of our sector during COP26 and at this pivotal moment for decision and action for our planet.
Selected science centres and museums will be announced over the coming weeks so watch this space.
SAVE THE DATE for upcoming training academies, elements of which will be open to ALL ASDC members for wider collaboration and development opportunity.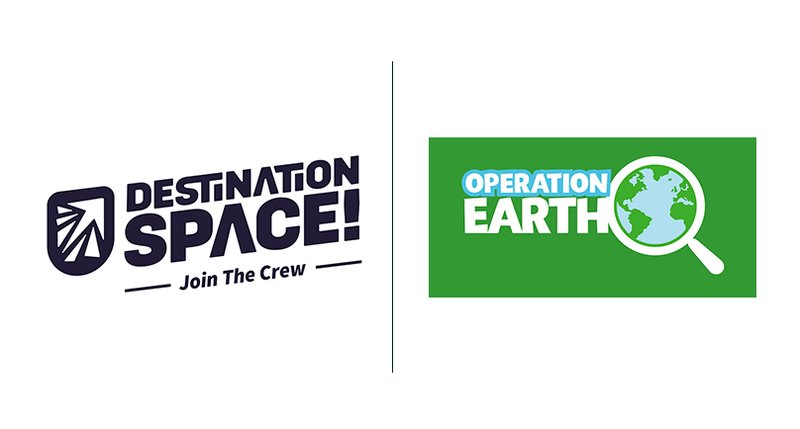 Destination Space Training Academy: 30th September & 1st October 2021 (Online). For expressions of interest to attend please contact the Project Manager Kierann Shah

Operation Earth Training Academy: 7th October 2021 (Online). For expressions of interest to attend please contact the Project Manager Cait Campbell