The UK Association for Science and Discovery Centres and the UK Space Agency have joined forces to select 13 science centres and museums across the UK to bring the latest space science to families and schoolchildren across our nation.
Following on from the huge success of ASDC's Destination Space education programme, the UK Space Agency is supporting ASDC to create new space resources that will inspire families and school-children with the exciting science and engineering of future space missions, including UK spaceports and space launchers, the new James Webb Space Telescope, the ExoMars mission and innovative ways to use data from satellites. This exciting programme will also cover celebrations this summer of the 50th anniversary of the first Moon landing and look at how the Moon might feature in future space exploration.
The 13 UK science centres and museums in England, Scotland, Northern Ireland and Wales will deliver all these specially created space activities to over 200,000 children and adults in their regions from this summer until March 2021.
Destination Space is the national STEM programme created and run by ASDC and funded by the UK Space Agency. The first phase of this national programme ran from 2014 to 2017 and engaged, inspired and involved families with school-age children, school groups, teachers and communities across the UK with the amazing stories, science and achievements of human spaceflight and Tim Peake's Principia mission. Overall 914,646 children and adults took part in this ASDC programme, participating in our Destination Space workshops, family shows and meet the expert events. This included 80,201 people who met and spoke with a space scientist or engineer and 152,348 school students brought by teachers for the curriculum-linked space workshops to add a boost to school science.
This new 2.5 year programme, called Destination Space 2, aims to make a strategic step-change nationally in sharing cutting-edge space science and engineering with children, families and the public more widely. It builds on all the training, knowledge and enthusiasm for space science in science centres across the UK, enabling delivery of these amazing space activities into the future. 
Dr Penny Fidler, the CEO of ASDC and Programme Director of Destination Space said 
"This is such an exciting time for space in the UK. We have spaceports being built here in the next few years, we play a world-leading role in building our own satellites and brilliant new ideas to use the satellite data are being thought up all the time, and to top it off we have the Mars mission in two years' time. We are delighted to be sharing all these latest innovations with children, families and the public across the UK, and rather hoping we might inspire the next round of UK space entrepreneurs."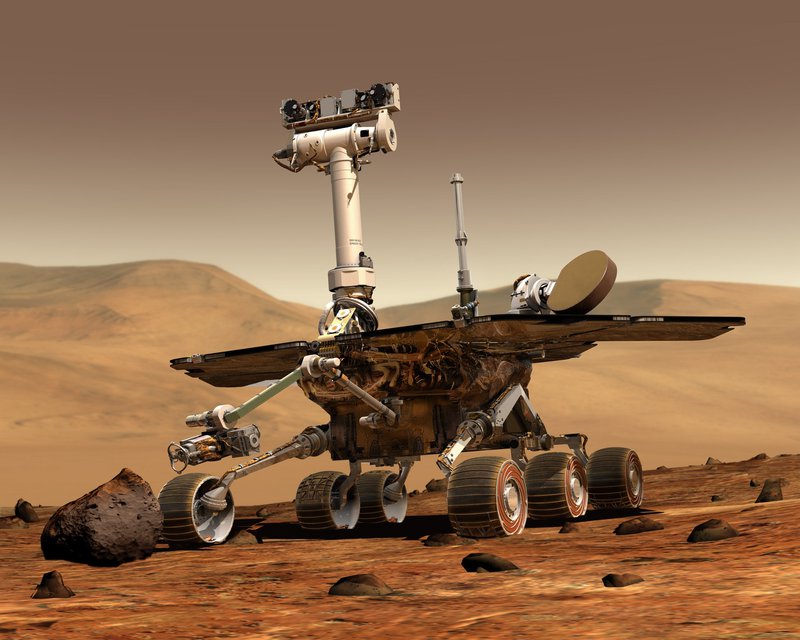 Catherine Mealing-Jones, Director of Growth at UK Space Agency said:
"Our £50 million spaceflight programme is a key part of the UK Government's Industrial Strategy. 
The space sector is growing fast and we'll need 30,000 more people to join it over the next decade to meet our ambitions for growth. In partnership with the UK Association for Science and Discovery Centres (ASDC), the UK Space Agency will bring the latest space science to children and families across the UK and help inspire the next generation of space scientists, engineers and entrepreneurs."
The following UK Science Centres have been selected to bring this exciting new national space programme to children, families and communities in their regions: 
1. Aberdeen Science Centre Aberdeen
2. Dundee Science Centre Dundee
3. Dynamic Earth Edinburgh
4. Glasgow Science Centre Glasgow
5. Eureka! Halifax
6. International Centre for Life Newcastle
7. National Space Centre Leicester
8. Observatory Science Centre Sussex
9. Techniquest Glyndŵr Wrexham, North Wales
10. ThinkTank, Birmingham Science Museum Birmingham
11. W5 Belfast
12. Winchester Science Centre Winchester
13. Woolsthorpe Manor Lincolnshire
The UK Association for Science and Discovery Centres will lead the creative direction and management of this programme, and the activities and events will be created in collaboration with space researchers, engineers, academics, and those working on the spaceports, along with teachers and engagement specialists from the National Space Centre, National Space Academy and experts from the UK Space Agency.
This exciting new schools and families programme launches from April 2019 with the Moon Landing 50th Anniversary events, with all other events launching from November 2019. 
Press Release: New UK space education programme focusing on spaceports and future space missions