OFBYFOR ALL is a movement, a community and a set of tools to make your organisation stronger.
When diverse people feel like community organisations are:
OF their interests,

Created BY their friends and neighbours,

FOR their use and enjoyment, they get involved and invested.

The Santa Cruz Museum of Art and History used OFBYFOR ALL thinking to transform their struggling museum into a vibrant community centre. Museums, libraries, art centres, parks and community institutions around the world have used the same principles to become more valued, relevant and sustainable.
Their goal is to spark a global movement of civic and cultural organisations becoming OF, BY & FOR their communities. They invite you to join the OFBYFORALL movement to help build a more inclusive future for everyone.
Read Santa Cruz's OFBYFORALL story here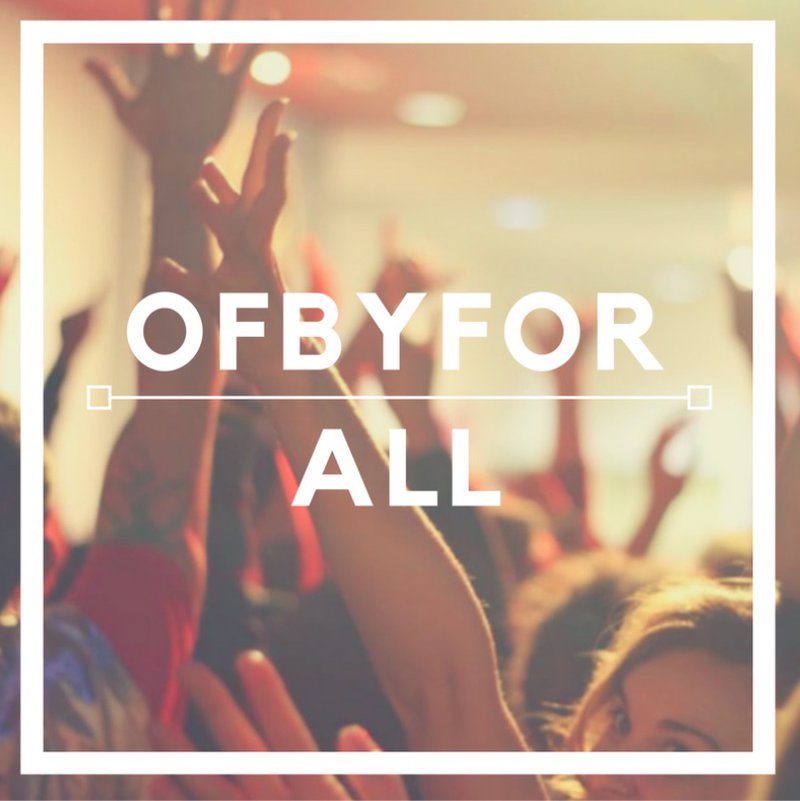 Related content