The deadline for this job has passed, and is shown here for historical purposes only.
Deadline: 1st June
Salary: circa £23,000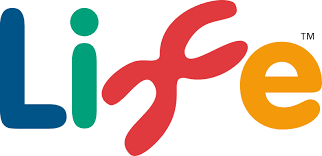 An enthusiastic individual with experience of working in a similar environment is required to join the Public Engagement team. As the Senior Officer your role will be to assist the Head of Public Engagement in the creative development of content and activities for the public covering a broad STEM agenda, principally for the core family audience to the Life Science Centre.
We are searching for a candidate who is as passionate as we are about engaging people with science and would look for ways to make a visit to Life interesting, informative, entertaining and fun. This is a varied role which will include training and providing support for the team of Science Explainers when presenting or delivering the Public Engagement programme and working with external partners on collaborative science projects.
The successful candidate will have a degree (or equivalent other appropriate qualification) in a STEM subject with significant experience of developing a variety of events and programmes for public audiences, as well as the capability to deliver and present public activities. You will excel at working under pressure, whilst demonstrating a flexible, enthusiastic and hardworking attitude. The role will involve working some evening and weekends and so flexibility is required.
Related content