On 1-2nd July the ASDC project team ran the Our World From Space programme training academy at the National Space Centre in Leicester.
The training academy brought together 22 organisations and 45 science communicators to delve into the themes and resources of this two year space science programme focusing on the relevance of UK space science for the future health and sustainability of our home planet.
With thanks to guest speakers Prof. John Remedios, Neil Humpage, Cristina Ruiz Villena from National Centre for Earth Observation, Rod Downie Chief Polar advisor at WWF, Peter Fretwell Geographic Information Officer at British Antarctic Survey and Sarah Cheesbrough Satellite Applications CATAPULT for providing information to be shared as part of this programme.
We'd also like to thank the project development team for developing and sharing their fun and engaging demonstrations!
"Now we can't wait to see the delivery starting across the UK! Twenty-two unique programmes adapting to different contexts, places and people, sharing the relevance of space/space data for current understanding and future predictions for our home world. Thankyou to all who attended and brought their knowledge, questions, ideas and connections with such generosity to create our own engagement army for climate and biodiversity understanding and action."

Shaaron Leverment, Chief Executive, ASDC
"It was fantastic to have the opportunity to share with project partners all the exciting content the development team had been working on together; and even more so now to see and hear all the exciting things centres are delivering across the UK, including right here Dynamic Earth!"

Project development team member Conor Ellis, Learning Engagement Manager, Dynamic Earth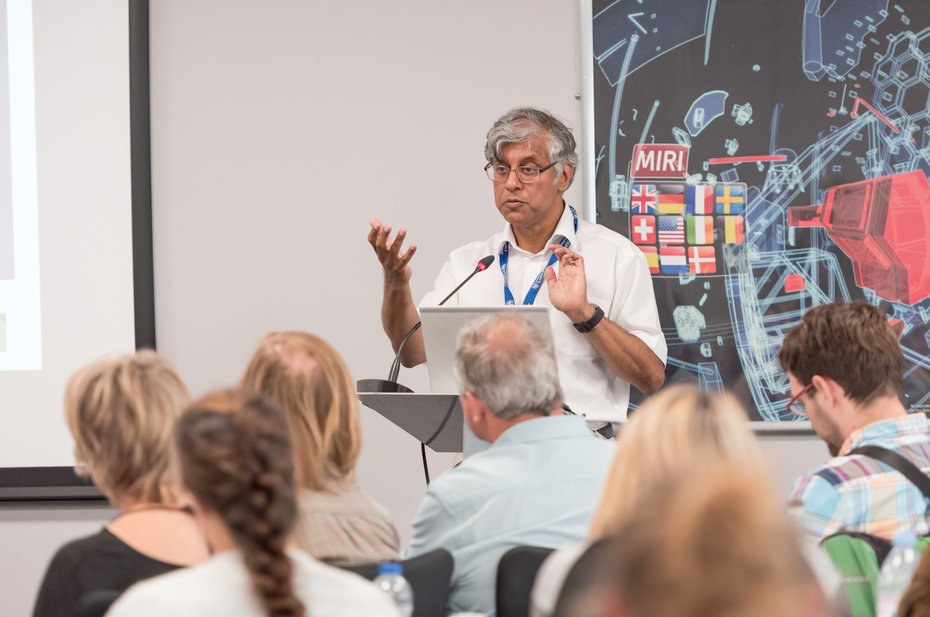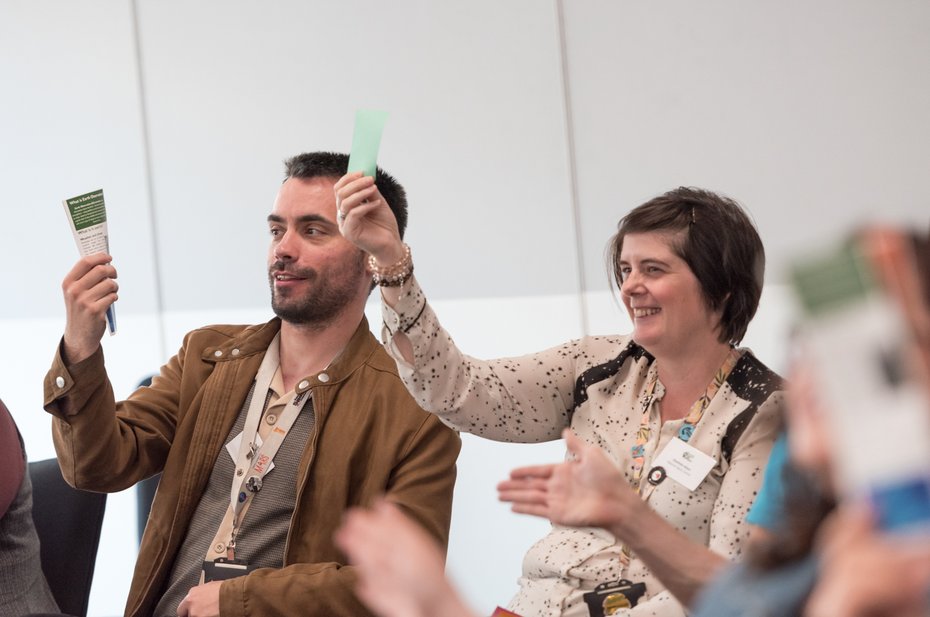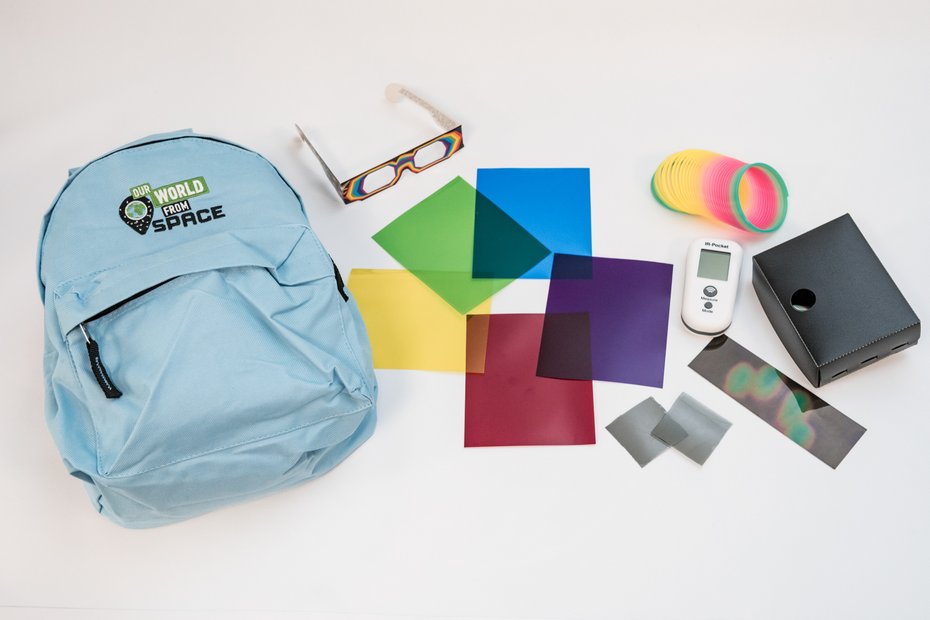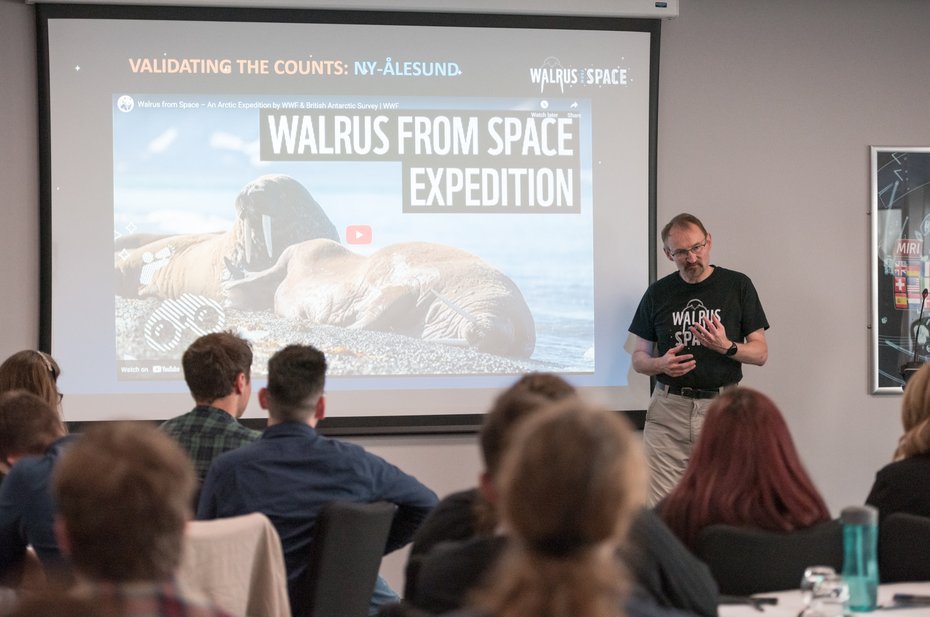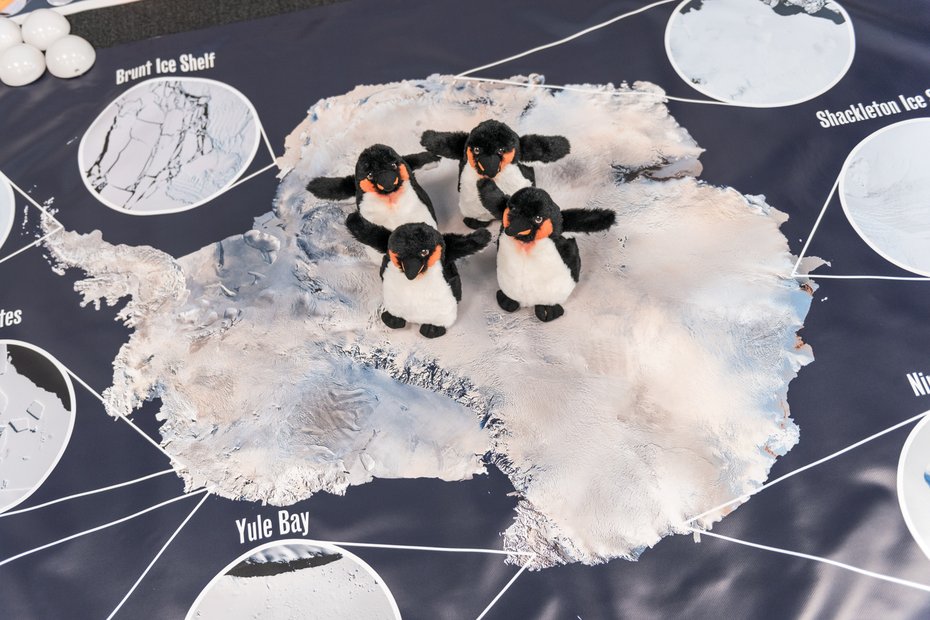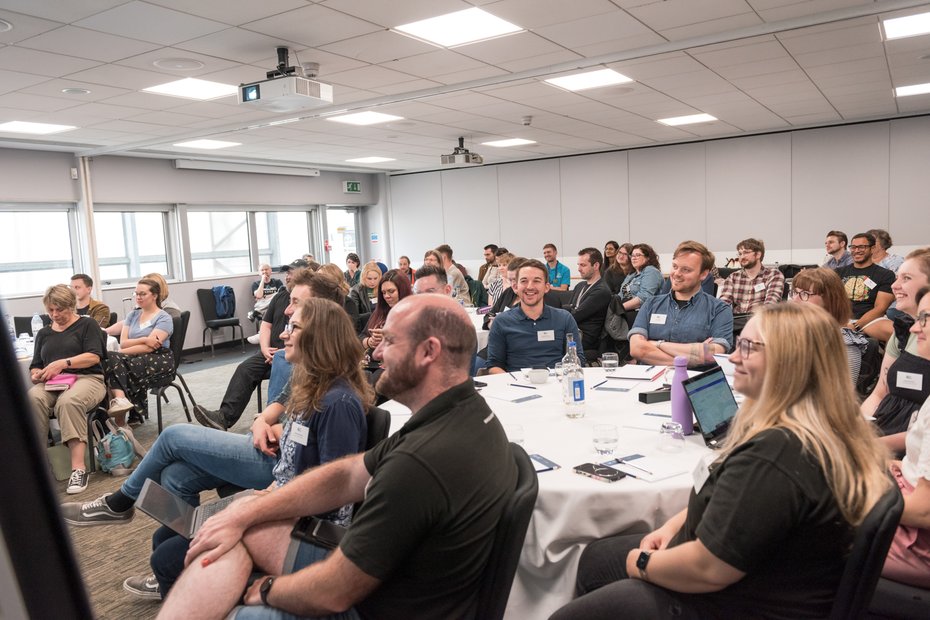 This programme is funded by UK Space Agency in partnership with NERC: Natural Environment Research Council part of UK Research and Innovation.
Related content