The Hands-on DNA project has been a collaborative effort between ASDC and the three project partners:
The whole project is supported by The Wellcome Trust
ASDC
Project Director 
Dr. Penny Fidler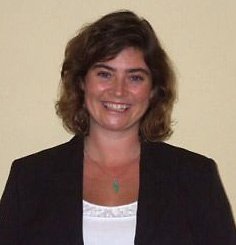 Penny gained her PhD in neuroscience from Cambridge University. She has six years experience of working in a landmark millennium science centre including during the initial build phase. She has created numerous interactive science exhibitions ranging on topics from the body and the human mind, to light, sports and physics phenomena. Penny ran her own Exhibitions and Neuroscience Consultancy becoming CEO of ASDC in September 2007. 

Dr. Michaela Livingstone
Project Manager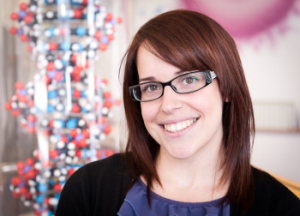 Michaela discovered the world of science communication whilst studying for her PhD in Molecular Biology from the University of Sheffield where she also completed her undergraduate degree in Genetics. Michaela's research looked at how genes were switched on and off in Humans, and how this could potentially be related to diseases such as cancer.
Michaela co-founded a student-led science communication group in Sheffield which is now part of the South Yorkshire British Science Association branch, organising events on a variety of subjects, working alongside the University and museums in Sheffield. During this time she was involved in delivering and planning; demonstrations and hands-on experiments, science busking, science-themed club nights, debates and lectures in; schools, winter gardens, pubs, museums and even the Green Man festival in Wales. Michaela also played an important role in creating the organisation's strategic plan to meet its long-term potential, both for its public programme, and its effectiveness in providing experience and training to the student and researcher volunteers.
Michaela began her role as Special Projects Manger with ASDC in Spring 2011 and also volunteers with At-Bristol on the learning team.
At-Bristol
Formal Learning Manager
Dr. Edel Fletcher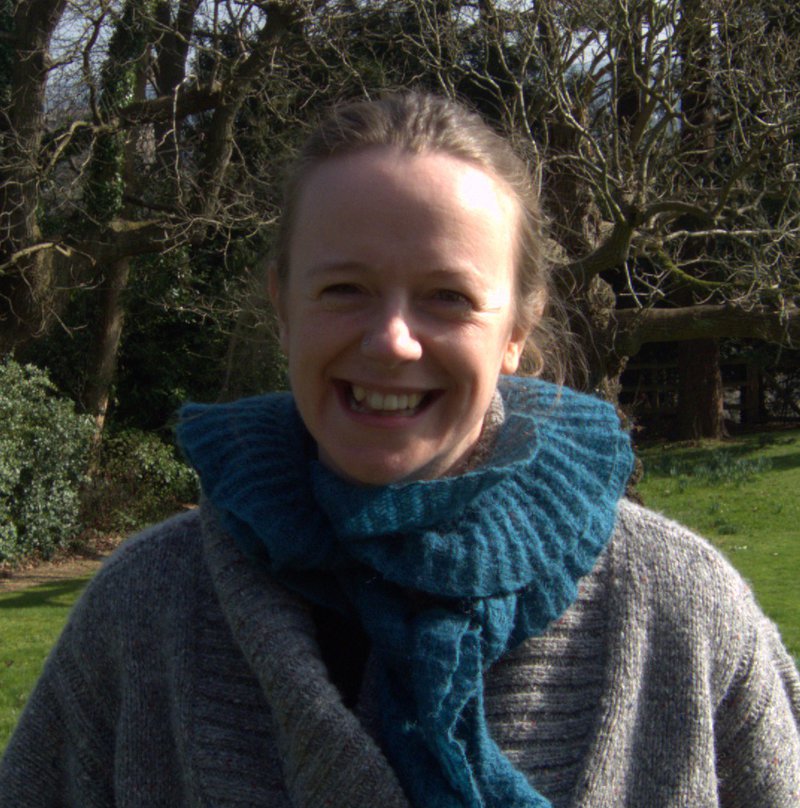 Edel has been the Formal Learning Manager in At-Bristol for four and a half years, managing the Formal Learning team and the programmes offered to the schools sector. She is heavily involved in the strategic development of At-Bristol's educational offer and the Planetarium and contributes significantly to raising funds towards these. Previously she was the At-Bristol Physical Sciences Learning Officer, and prior to that the Team Leader for the Informal Learning Team in W5 Science Centre, Belfast.
Edel has managed several major projects in At-Bristol including Connect, an EU-funded (£80k) project looking at designing 'the classroom of the future' and Investigate-uk, a DIUS-funded (£140k) partnership of three Science Centres taking interactive exhibits and investigative learning experiences to hard-to-reach schools.
In addition, Edel currently sits on the Science Learning Centre South West (SLCSW) Management Group and has worked closely with SLCSW in delivering CPD courses, building partnerships and fundraising.
Edel studied Physics at the Queen's University of Belfast, where she went on to achieve her Master's degree and finally her Ph.D. in Planetary Science.
Lab and Projects Officer
Neil Cartwright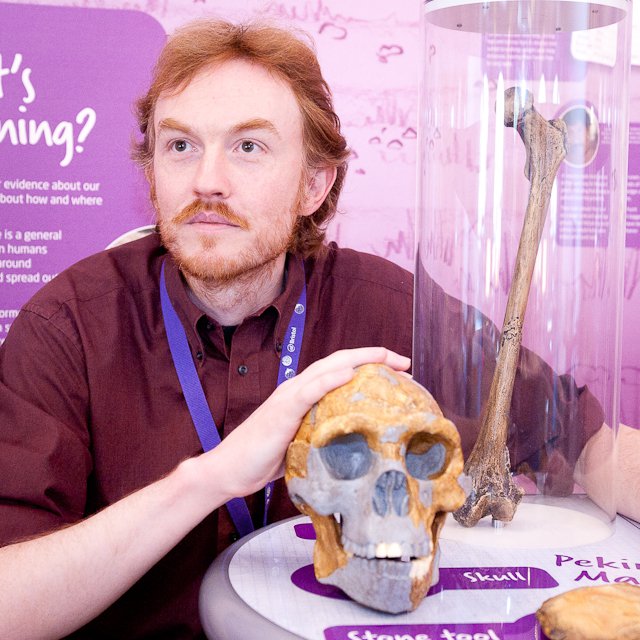 Neil first worked in informal education for the National Museum and Galleries of Wales, while at University, before moving to At Bristol in 2003 as an explainer. After gaining experience of science communication Neil moved to At Bristol's education team as a formal communicator in 2007 where he was responsible for the delivery and content of curriculum based workshops. He became the Lab and Project officer in April 2011, a role which involves developing and delivering workshops as part of At Bristol's education program as well as delivering training as part of numerous CPD projects.
Neil has a B.Sc in Earth Science and an M.Sc in Palaeobiology from University of Bristol.
Centre for Life

Education Manager 
Dr. Sarah Robinson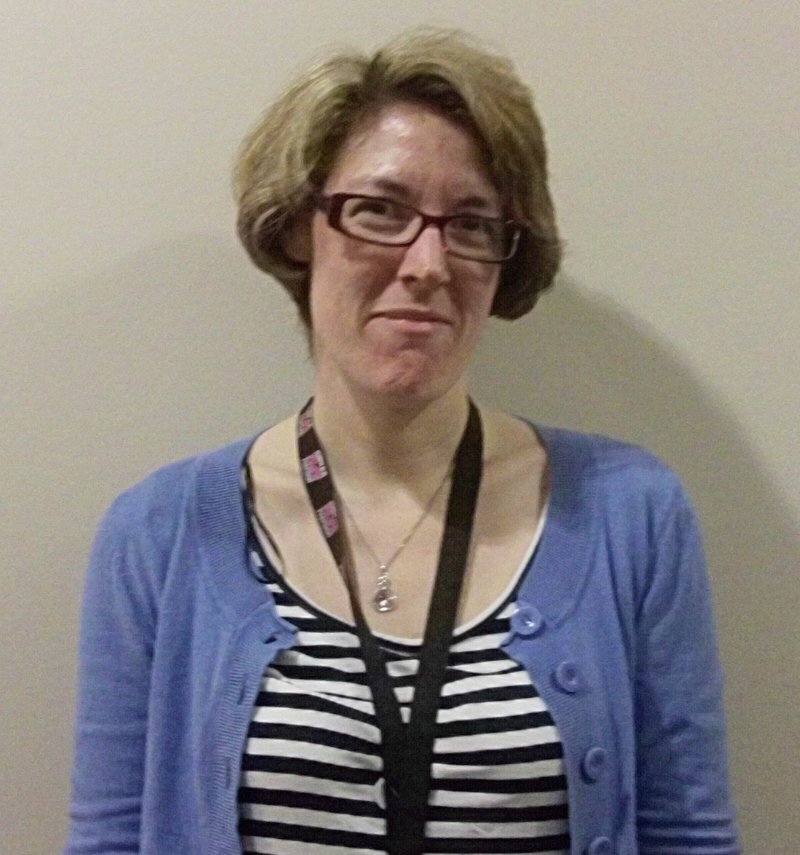 Sarah Robinson is Education Manager at the Centre for Life. Her role involves development and delivery of curriculum-linked workshops for all ages, developing, organising and running events, and staff training. Sarah also has a key role in a number of collaborative projects with other organisations.
Sarah has a keen interest in dialogue and has been involved in a number of national dialogue projects, she is also a trained facilitation trainer and shares her expertise with other science centres.
Sarah has worked at the Centre for Life for 10 years and before taking up her current role she lectured in a further education college and organized events for gifted and talented young people.
Sarah has PhD in Genetics from University College London.
Education Officer 
Dr. Nicola Stock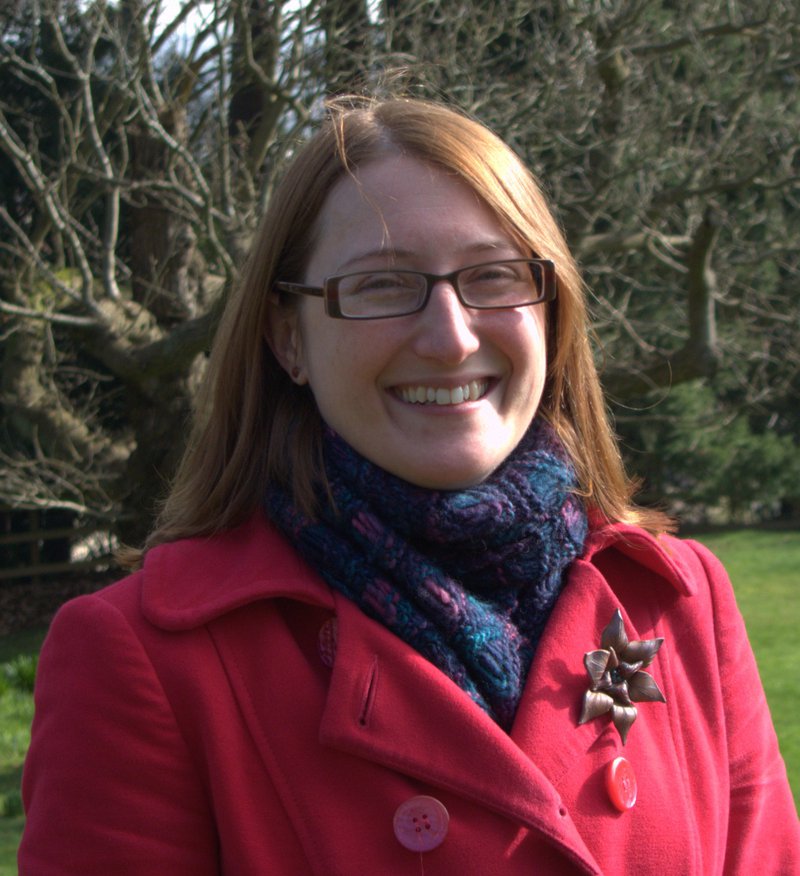 Following degree and PhD studies in Cambridge and St Andrews, Nicola got involved in science communication as a volunteer at Chicago's Field Museum of Natural History while pursuing post-doctoral work at Northwestern University. Finding that talking to the public about science was even more exciting than working in molecular virology, she moved back to the UK and took a job at Centre for Life in Newcastle as a Science Explainer. This experience was an invaluable crash course in what seemed like all possible aspects of engaging the public with science, essential knowhow for her current role as Education Officer at Centre for Life.
While still maintaining special enthusiasm for molecular biology (and viruses in particular) Nicola loves that her job embraces all areas of science and maths and enjoys the challenge of engaging different audiences with a wide variety of topics.
As well as her interests in science she is also passionate about good food and drink, a keen musician and slightly obsessive knitter, which makes her especially interested in the interface of science and culture and always on the lookout for the dream project that could combine it all.
Nowgen
Public Programmes Manager 
Kate Dack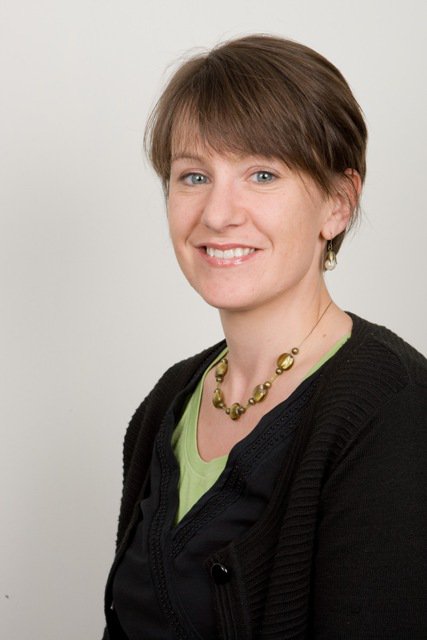 Kate Dack has responsibility for the operations of the Public Engagement and Schools team at Nowgen. This involves working on a wide variety of projects with schools, museums, patient support groups, universities, hospitals and community groups. She also works on developing the future strategic plans for Nowgen.
Kate has worked at Nowgen since 2003 and has developed her expertise in many areas of science communication and public engagement. This builds upon a Genetics degree from The University of Nottingham and an MSc in Genetic Counselling from The University of Manchester. Her research for these degrees focused on methods of engaging with the public about genetics. This resulted in her visiting Cyprus to learn about the prevention of ß-thalassaemia and to train in Melbourne's Genetic Education Unit.
She has taught science in rather unconventional secondary schools: on a remote island in the South Pacific and at an English school for children with emotional and behavioural difficulties. She has also worked at Bristol's Science Discovery Centre, where she developed and delivered many workshops, including a number on genetics.
Education Project Manager 
Dr. Mat Hickman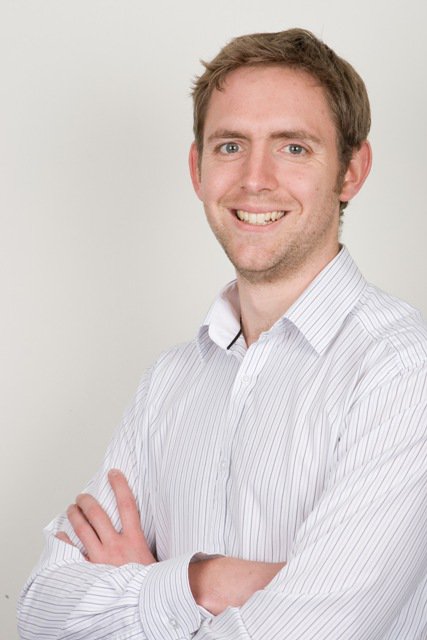 Mat Hickman joined Nowgen as Education Project Manager in April 2011. Mat takes care of the day-to-day management of a number of Nowgen's school education projects and his main challenge is to enliven science teaching with updates from contemporary research.
Mat has a PhD in molecular biology from the University of Bristol, where he used viruses to investigate some of the molecular mechanisms underlying neurodegenerative diseases, in particular Huntington's disease
In 2009 Mat moved away from research to work in public engagement, working with science centres on a variety of projects from staff training to hands-on nanotechnology kits.
Acknowledgements
We extend our gratitude to everyone who has contributed to this project.

Photography