Operation Earth Phase 2 will put inclusion and diversity at the core of the programme and at the early stages, we will look at how we need to evolve the programme to get broader, more equitable involvement across communities. ASDC is currently running (or has run) a number of programmes focussed on EDI (equity, diversity and inclusion), including, Explore Your Universe Phases 3 and 4 since 2016 with STFC and 8 member centres, Science Capital in Practice with 15 UK member centres, The Crunch with Wellcome several years ago, as well as now leading the development of an EDI Framework across Europe, with Ecsite. ASDC also of course created and secured the £30 million funding for the Inspiring Science Fund with EDI at its core, and works closely with all twelve recipient centres. ASDC and the individual centres can bring all this learning into this new phase of Operation Earth.
ASDC is inviting applications and will select six Science and Discovery Centres from the existing 11 Operation Earth Partners, plus special invitations to Techniquest in Cardiff who are hosting part of the NERC 2020 Showcase, and Glasgow Science Centre who are hosting part of the engagement activities for COP26. Thus in total there will be 8 partners.
The Vision: To inspire curiosity in a wide-range of families with school-age children to enjoy, contribute to, question and critically think about environmental science research and its processes, making the link between the environment and their everyday lives and interests, with a special focus on reaching people who would not have engaged with this programme before.
The Mission: To deliver an inspirational and exciting national hands-on environmental science programme that reaches widely, in partnership with eight selected UK Science and Discovery Centres and Museums, sparking conversations about science, sharing the latest evidence and ways to get involved, training Science Centre staff and researchers, and inspiring curiosity and critical thinking.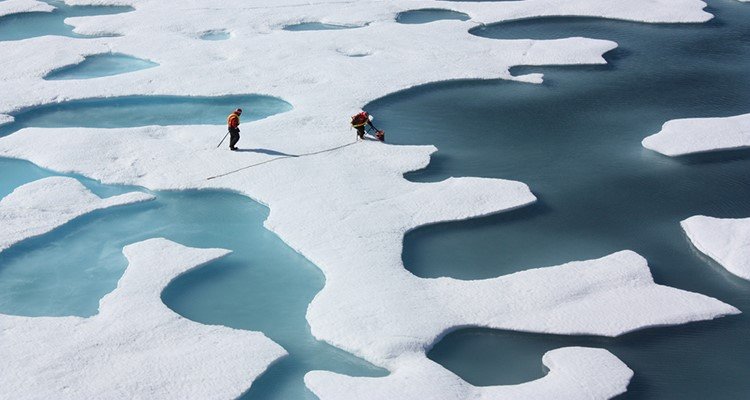 The Science and Discovery Centres delivering the project are as follows:
W5
Thinktank
Jodrell Bank Discovery Centre
Xplore!
Dynamic Earth
National Space Centre
Glasgow Science Centre