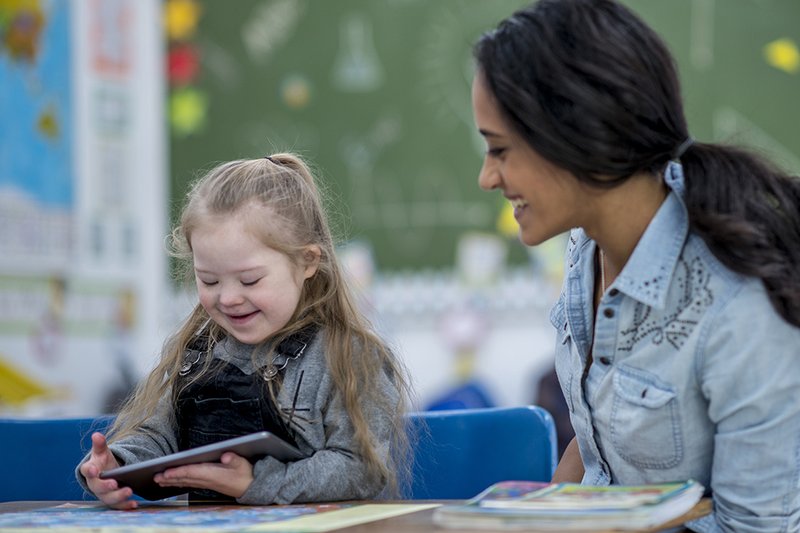 Listed below are the summaries of the programmes the eight participating Science Centres are developing for Project Inspire: Digital Engagement and Innovation Programme.

Dundee Science Centre
Through relationship building with underserved communities we will create a co-design model for digital engagement where we will work directly with groups and users to understand barriers and needs and together co-create inclusive digital platform/s for engagement.
We will create a community platform which brings people together to share and access resources, content and most importantly connect with others.
These digital platform/s created will showcase and celebrate relatable, local role-models to inspire others to engage with STEM and support our underserved communities to feel valued and connected to science. The legacy created will shape the future direction of our digital engagement work with underserved audiences.
Glasgow Science Centre
Glasgow Science Centre's Climate Café project will provide a platform for underrepresented voices in the climate change debate, particularly those with disabilities, ESOL/refugee groups and women. We will deliver a range of online activities which help foster connections between underrepresented communities and build their science capital, specifically:
An online Climate Café showcasing content co-created with community partners and facilitating dialogue between underserved communities and climate researchers.
Digital assets related to this event that highlight different voices and climate related issues through storytelling and lived experiences.
The project will further GSC's mission to be an essential bridge between citizens and STEM, providing digital opportunities to learn more about the science behind climate change. It fulfils ASDC's project aims of engaging underserved audiences in innovative STEM digital projects.
Kielder Observatory
SPIDER Astronomy directly addresses the barriers to engagement in radio astronomy by communities, anchored by the new SPIDER radio telescope at Kielder. Radio astronomy is more complex to understand and interpret than optical observation; yet has enormous potential for citizen science. This project will work with communities, technical specialists and creative practitioners to co-create and design a digitally enabled curriculum that raises awareness of radio astronomy, embeds knowledge of its properties, and scaffolds learning so that complete novices can quickly learn to operate the radio telescope at Kielder, interpret the data from it and contribute to academic research. It will help us create something that can be used all over the country; it will democratise access to a significant radio telescope(s), and encourage a plurality of voice in academic research.
National Space Centre, Leicester
National Space Centre's project is to work with the SEND community in Leicester to produce digital content, dance and space activities, based around the solar system. This would then be shared with a wider audience online. The work would be to create a series of online accessible activities that can be done from home. All activities would be co-created with a Leicester city, based SEND community group, which will form a space club, that will meet regularly, to discuss the project and space concepts.

Science Oxford
To produce digital resources that support visitors to the Science Oxford Centre (SOC) who are neurodiverse and/or have a disability, both before and during their visit. After consultation and co-creation with family support groups, we will share the resources on a designated accessibility space within our website. The long-term aim is to strengthen our relationships with underserved family support groups, through more regular interactions, and to embed learning from the project into organisation-wide staff training programmes.

Techniquest, Cardiff
Collaborating with community centres and volunteer STEM role models, we will increase science capital and raise aspirations for 40 BAME/working class families from Cardiff and Valleys communities. We will develop and deliver a digital science show with exciting demonstrations and first-hand accounts from successful BAME/working class STEM professionals. Alongside these, our Community Officer will deliver 12 participatory science sessions to 4 communities. Participants will continue at-home family engagement with accredited CREST SuperStar activities and social media video content. Finally, a Family Day at Techniquest will help participants share, learn, and develop networks.
Under the slogan STEM Matters, Representation Matters, You Matter, we will inspire young BAME/working class people and challenge the lack of diversity in the sector.

We The Curious, Bristol
Diverse young people will co-create a climate-crisis themed digital learning hub. Three will be recruited as research residents, supported by WTC producers and STEM professionals to co-design online content, drawing on our database of 10,000+ residents' questions. They'll collaborate with thirty young people to identify climate-crisis themes in a series of rapid prototyping workshops. Outputs will be further explored with our community partners, young activists, industry specialists and researchers to develop innovative digital content for online, in-venue and via our partners. Their work will be further disseminated, targeting under-served communities, and will launch our sustainability programming season coinciding with COP26.

Winchester Science Centre
We want to create truly accessible science experiences for the deaf community. Working with native British Sign Language (BSL) speakers, we will co-create fun, interactive digital resources, aimed at children and their families, to significantly improve deaf people's experience of visiting Winchester Science Centre and support their ongoing engagement with STEM.
The resources will include:
A digital social story and sensory map in BSL, told from the perspective of a deaf child
A fun, interactive education pack including a visual BSL STEM dictionary, live demonstrations with interpretation, and activities linked to different exhibits to build science vocabulary and scientific enquiry skills.