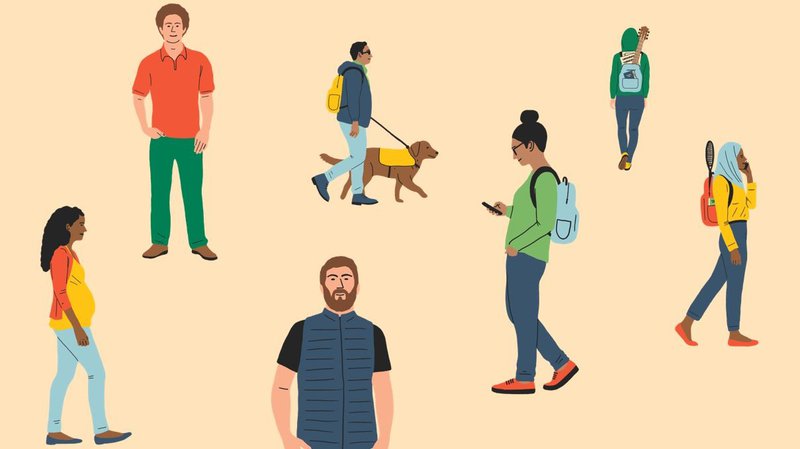 Science Capital in Practice Programme
November Newsletter
Welcome to the latest edition of the Science Capital in Practice newsletter.
This month we'll be hearing from the National Coal Mining Museum, as well as featuring the usual resources and sign posting some recent blog posts.
Please do not forget to fill in the monthly update. It will take no more than five minutes to complete and it's really useful for us to see how everyone is progressing. Thank you to everyone who has filled it in over previous months.
We look forward to catching up with you all over the next few weeks.
The Academy Team
National Coal Mining Museum
Here at the National Coal Mining Museum we are currently undergoing significant refurbishment of one of our galleries and are planning to use the Science Capital in Practice programme funding to thread science capital throughout. In preparation for this we visited the Science and Industry Museum, Manchester, to see how the team there are planning to do the same in the Power Hall restoration project, which is due to open in summer 2021.
On 19 September, we had the opportunity to visit the museum for a research trip to see good examples of science communication. We were met by Steven Leech and Maxwell Hamilton who very kindly planned a timetable of events which took us through how science capital was embedded in their museum and the future plans for the Power Hall. Meeting with Curator of Engineering, Sarah Baines, helped us gain useful nuggets of information on how to include science communication throughout a museum – through objects, interpretation and interactives.
It was clear that the use of questioning and key points in the interpretation across site was a strong point. Additionally, interactive demonstrations such as the making of cotton into thread and the science showdown, allowed us to see how science can be communicated in fun, practical and meaningful ways, so the audience can see how this learning links to the bigger picture.
Soaking up the Sun exhibition was a great way for us to see how digital technology can be incorporated, to make sometimes complicated concepts easy to understand. The incorporation of humour, such as trying on props and glasses was extremely engaging and instilled the learning.
We would like to thank all the staff at the Science and Industry Museum for taking the time to make us feel welcome and help us on our journey to embed the science capital approach here at the National Coal Mining Museum.
Amy, Rebecca, Stephanie and Holly
National Coal Mining Museum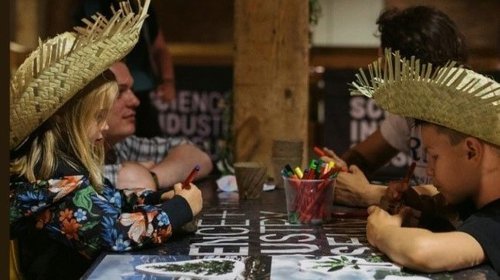 Reflecting on Explainer-led activities
Featured Blog Post
With the new temporary exhibition The Sun taking centre stage over the summer holidays, Max reflects on the programme of Explainer-led activities which ran alongside it. Visit the blog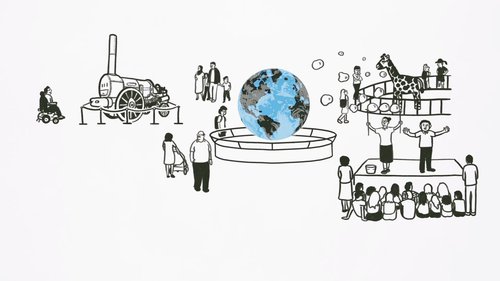 Science capital animations
Featured Resource
These animations are great for refreshing and consolidating the concept of science capital within the context of museums.