Policy Review - Diversity
Report by the Campaign for Science and Engineering (CaSE)
Summary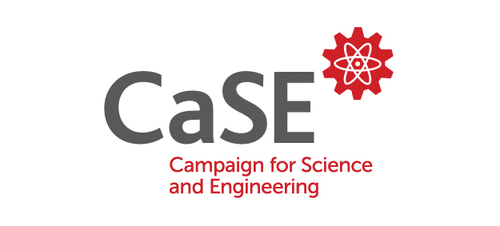 There is a growing recognition of the benefits of diversity and inclusion, in addition to the moral case,
particularly in its importance in meeting skills gaps and maximising productivity.
The pace of change is increasing, with efforts from across the sector resulting in significant progress in
gender diversity in some areas in the last 20 years. More recently, increased awareness has been
brought to other areas, such as ethnicity, disability and socio-economic inequality, but continued
specific and intentional efforts are needed to ensure that this momentum is sustained.
People with multiple under-represented characteristics face the greatest challenge, so future research
and efforts must take account of the effect of this intersectionality.
Link:

Find out more about CaSE