Logos, boilerplate and press release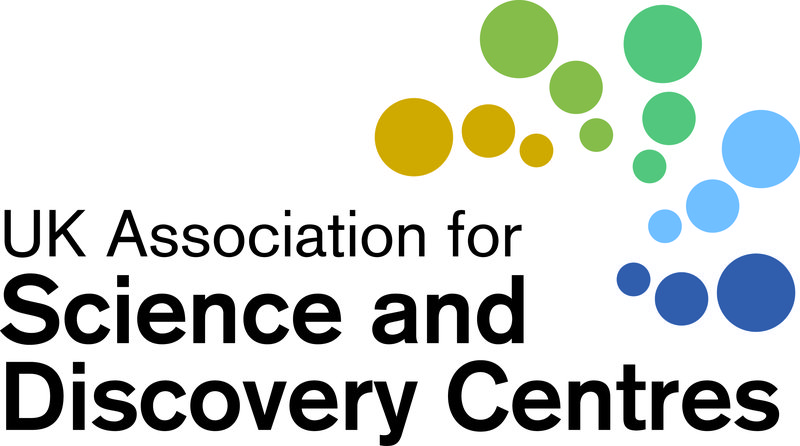 Download the ASDC logo for general use.
ASDC logo usage guidelines
The logo
There are four different ways that our logo can be used:
Full colour

Greyscale

Blackout

Whiteout
Where possible please use the full colour version, which works best on a white background. However, please ensure that the logo's legibility is in no way compromised and that the different colours are all equally visible against the background.

Clearance Area
In order to prevent the logo from looking in any way 'cluttered' please make sure there is an area the same width as the 'UK' from the logo, all the way around. For further information, please download the ASDC Logo Guidelines below:

Download the ASDC logo guidelines as a PDF.
We use Whitney font for our flyers, Helvetica for titles, Calibri sans serif for everything else

ASDC logo versions
ASDC boilerplate description
The Association for Science and Discovery Centres represents over 60 science and discovery centres in the UK. The Association for Science and Discovery Centres' purpose is to raise the profile of science centres, and to establish their role as a forum for dialogue between science specialists and the public and as an informal learning resource for learners of all ages. 

Press contact
For all press and media enquiries please contact admin@sciencecentres.org.uk